If strategy is the brain of your campaign, creative is the heart. And just like your actual brain and heart, they can't work independently of one another. Strategy informs the creative message; the creative work pumps life into the campaign. They only work well when they work together. That's the philosophy at the heart of our collaborative process.
Yuit connects.
Marketing, advertising and public relations are constantly changing with the introduction of new techniques and technologies. At Yuit, we excel in innovation because we are built to react nimbly to the rapidly evolving communications universe. We recognize that while the tools and delivery mechanisms may change, strong strategy and bold creative concepts remain central to any successful campaign. We stay abreast of trends and developments in communications so we're always prepared to adapt without losing sight of what really matters: your message.
Yuit respects.
Yuit Comms delivers the communications strength of a traditional agency, but without all the overhead, layers of processes and personnel, and inefficiencies. Clients work directly with partners on strategy, concepts, design and development. We immerse our team in your industries and markets so we can be effective partners and good stewards of your resources. Projects evolve seamlessly and efficiently — and they yield exceptional results.
Yuit delivers.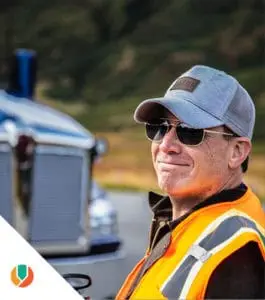 The Yuit team continues to exceed our expectations with their fresh ideas and ability to tell our story with beautiful creative.
Yuit Comms has transformed our ads, newsletter and annual report into beautiful tools that tell our story as a corporation and our achievements as a proud people.
The Yuit Comms team is always willing to pull all stops to accomodate our crazy deadlines.