Thank you for your interest in joining the talented Team Yuit! We are always on the lookout for exceptional individuals who bring energy and passion to the table.
Who We Are:
Yuit has never been interested in business as usual. From the moment our partners came together to establish Yuit, they knew one thing clearly: the traditional agency silos, the moat between creative and client services, the one-way conversations and games of in-office telephone – it all had to go.
At Yuit we are committed to building relationships grounded in trust, mutual respect, and a deep appreciation for the communities in which we work. We recognize that our clients and employees hold complex intersecting identities, and we work to foster a collaborative and inclusive workplace where everyone feels valued, respected, and is recognized for their unique contributions. Our team meets daily to manage sustainable workflows, and our most successful campaigns include weekly client meetings, either in-person or via web conference, to ensure design and strategy are working in concert.
Who We Need:
WEB MANAGER / DEVELOPER
SEPTEMBER 2023
Web Manager / Developer
The Web Manager / Developer supports the agency's work in developing, maintaining and updating all client websites to achieve site performance and online strategic objectives. This position includes technical, strategic and project management support within a collaborative team environment.
Core Responsibilities:
Plan and implement new website builds

Work cross-functionally across strategies, designers, and media team
Collaborate with all staff and management to ensure that the website aligns with brand strategy and meets the organization's standards
Produce sitemaps that represent and visualize the website's structure and functions
Recommend innovative solutions to achieve site objectives

Manage, monitor and upgrade the assigned websites

Conduct content audits to eliminate redundant and/or duplicate information
Respond to and troubleshoot identified site issues
Work in partnership with the media team to implement appropriate website content In support of site and organizational objectives
Ensuring website quality and efficiency by conducting regular test plans

Assist Media Team with campaigns and marketing efforts

Implementing Pixels/Tags
Integrate Google Analytics, including conversions as required
Adjust and update landing pages

Create monthly site performance and health reports

Complete monthly site audits
Gather and evaluate Google Analytics and other relevant indices

Ensure site compliance with all laws and regulations, including ADA, privacy, etc.
Continuously improve skills and capabilities to stay up-to-date with industry best practices and monitoring competitor websites
Preferred Skills:
Self-starter
Strong attention to detail with an analytical mind and outstanding problem-solving skills
SEO and Tracking
Creation and/or ability to make content suggestions
Excellent communication and interpersonal skills
Strong organizational and time management abilities
Attention to detail and ability to multitask
Problem-solving and decision-making skills
Ability to work effectively in a team environment
Proficiency in Microsoft Office Suite and Google Business Suite
Familiarity with project management tools
Basic understanding of advertising, marketing, and PR principles
Knowledge of social media platforms and digital marketing trends
Education/Experience:
A degree in computer science, IT, systems engineering, or related qualification
2 years+ of work experience as a website manager
Highly proficient in HTML, XHTML, CSS design, cross-browser and cross-platform compatibility, firewalls (functionality and maintenance), Access, mySQL and JavaScript.
Job Description:
Employee Type Full-time / At-will / Salary
Working Schedule Monday through Friday
Years Experience 2-3 years
Travel Requirements Minimal
Education College Degree in Related Discipline
Location Anchorage, AK / In-person
Salary: Competitive annual salary (based on experience), range: $65k – $85k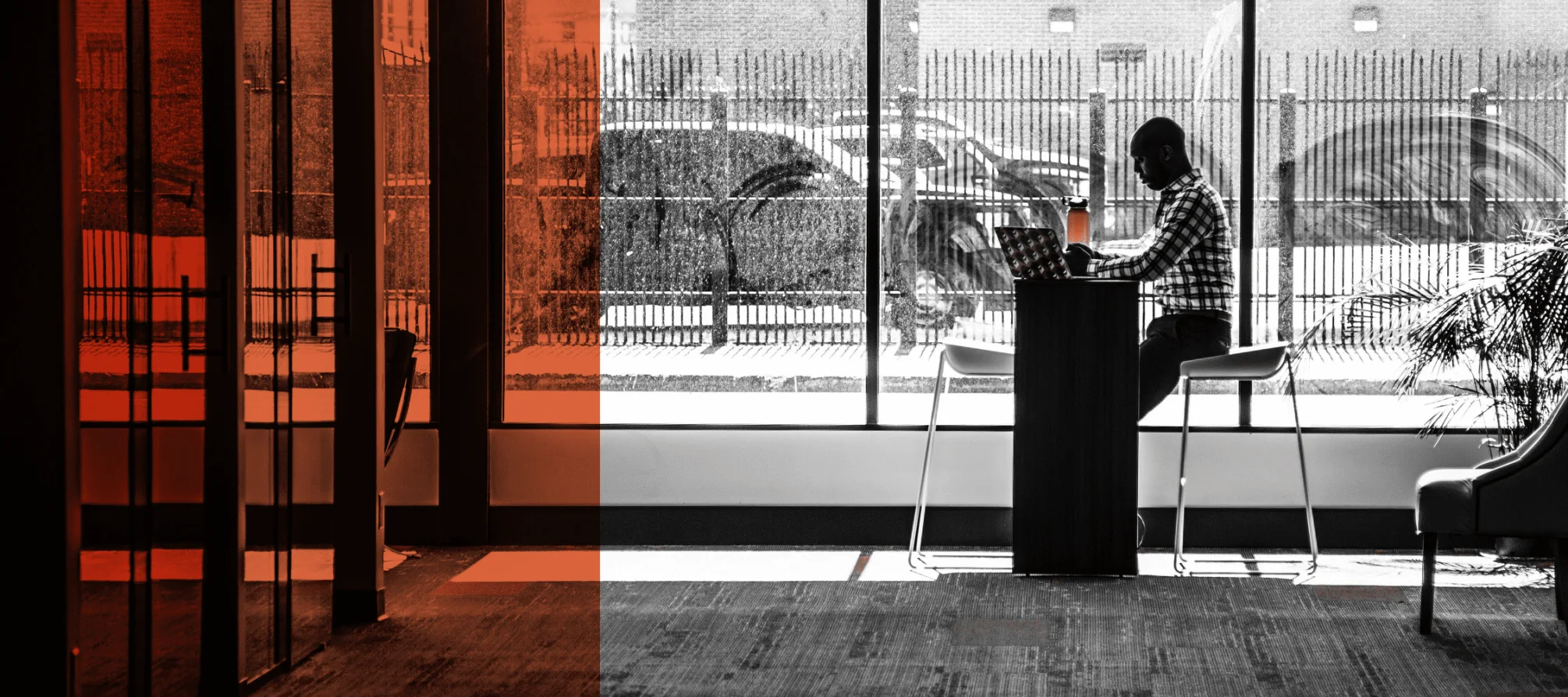 YUIT Communications is proud to be an Equal Employment Opportunity employer. We do not discriminate based upon race, religion, national origin, gender (including pregnancy, childbirth, or related medical conditions), sexual orientation, age, status as a protected veteran, status as an individual with a disability, or any other status protected under federal, state, or local law.
Testimonials
The Yuit Comms team is exceptional. Their passion and creativity show in every project.
Testimonials
Throughout the last decade, Yuit has maintained a steadfast commitment to crafting our newsletters, annual reports, and Shareholder campaigns into compelling instruments that vividly portray our corporate progression and celebrate our achievements with pride.
Testimonials
The Yuit Comms team is always willing to pull all stops to accommodate our deadlines.
Let us tell
your story like never before.
Our work.
Comprehensive strategy drives our approach to every piece, pitch and story we produce.
Explore