ACCOUNT EXECUTIVE
NOVEMBER 18, 2022
Account Executive
The Account Executive is responsible for building and maintaining trusted relationships with clients to deliver exceptional, strategic, and creative communications solutions.
Primary Duties & Responsibilities
Provide professional, value-added services to clients
Monitoring all social media content and tracking the performance of the campaign
Keeping up with technologies used in social media and using social media marketing tools
Developing and implementing social media content calendars
Assess the client communications needs and develop strategic solutions to help them achieve their objectives
Establish appropriate expectations for clients and ensure those expectations are met or exceeded
Maintain an in-depth understanding of client industries and competitive environments
Work with Yuit team members to ensure projects are properly managed throughout the agency process
Deliver exceptional quality in all deliverables
Proactively engage team members to collaborate in the best interest of each client
Manage project budgets
Facilitate client meetings and presentations
Grow existing client revenues and secure new business annually
Manage administrative tasks including time tracking, invoicing, and management
Position Requirements
A college degree in a related field such as marketing, advertising, communications, etc. or demonstrated success in a similar position
Minimum 3 to 5 years of public relations, advertising, or marketing experience
Ability to work effectively and efficiently in a professional team environment
Exceptional organizational and administrative skills
Excellent written and oral communications skills
Business-casual / professional attire
Proficiency in spreadsheet and word document development, editing and archiving
A valid U.S. driver's license and valid vehicle insurance
Position Details
Full-time, salary position based in Anchorage
Competitive annual salary
Paid Time Off (PTO): 3 weeks / Time accrued each payday.
Paid holidays
Eligible for year-end performance-based bonus
Eligible to participate in the Simple SEP plan, up to 3% match
Eligible for health care program (after 60-day review)
DIGITAL COORDINATOR
NOVEMBER 18, 2022
Digital Coordinator
We are looking for an organized and enthusiastic individual who is ready to bring fresh ideas to our client strategies. Our coordinators work in a collaborative setting to help our clients meet their goals. Our Digital Coordinator is a social listening who monitors up-and-coming digital marketing trends that will support our strategic initiatives as well as the continued growth and improvement of our digital assets.
Primary Duties & Responsibilities
Develop and curate engaging content for social media platforms
Assist in the creation and editing of written, video, and photo content
Maintain a unified brand voice across different social media channels
Support social media communications and strategy to increase reach across multiple social media platforms
Monitors performance of media and placements
Use data analytics and research to evaluate and report on the impact and effectiveness of campaigns
Organic social media content creation for Yuit and clients
Setup and manage eblasts and other third-party communications tools
Keep up to date with trends and best practices in email and digital marketing, including mobile marketing
Position Requirements
A college degree in a related field such as marketing, advertising, communications, etc.
Minimum 1-2 years coordinating multiple projects concurrently on a consistent basis
Strong work ethic
Team player!
Excellent communication skills (written and verbal)
Exceptional organizational and administrative skills
Proficient in Word and Excel
Experience with WordPress (preferred)
Position Details
Full-time, hourly position based in Anchorage
Monday through Friday (9 am – 5 pm)
Reports to Digital Director and Executive
Paid holidays and 3 weeks of Paid Time Off (PTO)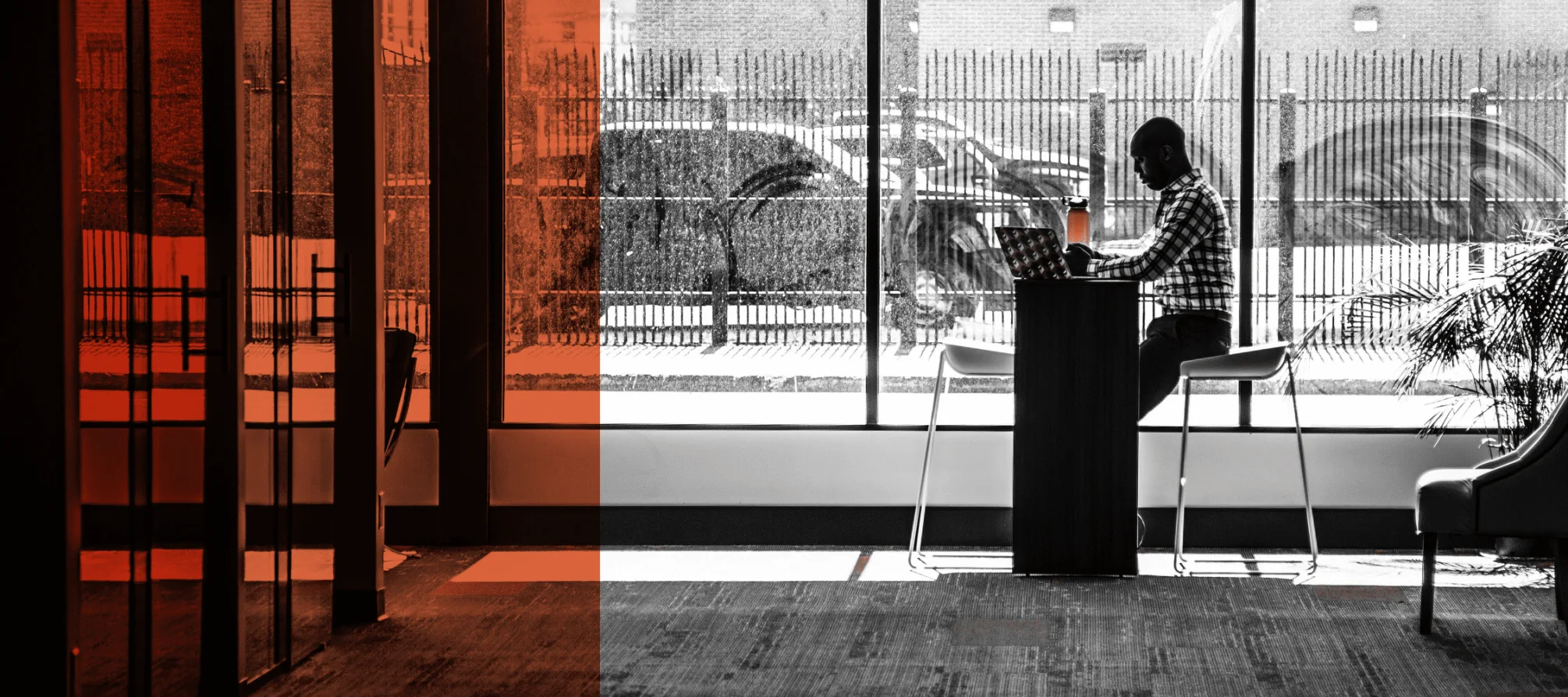 YUIT Communications is proud to be an Equal Employment Opportunity employer. We do not discriminate based upon race, religion, national origin, gender (including pregnancy, childbirth, or related medical conditions), sexual orientation, age, status as a protected veteran, status as an individual with a disability, or any other status protected under federal, state, or local law.
The Yuit Comms team is exceptional. Their passion and creativity show in every project.
Yuit Comms has transformed our ads, newsletter and annual report into beautiful tools that tell our story as a corporation and our achievements as a proud people.
The Yuit Comms team is always willing to pull all stops to accomodate our crazy deadlines.