Genuine teamwork.
That's the philosophy at the core of everything Yuit does. We're not just a vendor; we see ourselves as an extension of your organization. A partner in communication. We've cut out the layers of process and complex channels of communication that characterizes the traditional agency model. You'll talk to your account manager regularly – but also your artist, your photographer, and everyone else working on your campaign. We get to know you and your message, and we handle your reputation with as much care as if it were our own.
Your Yuit team is experienced and enthusiastic, open-minded and level-headed. Each of us has a unique set of strengths and skills, and we combine them to deliver the brightest strategy, boldest creative, and the best communication in everything we do.
Meet team Yuit Comms!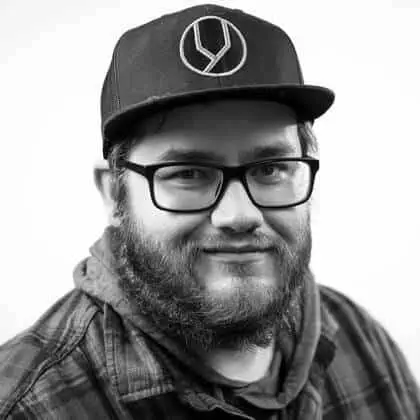 Mackenzie Banbury
Videographer & Photographer
Mackenzie is responsible for editing raw footage into a suitable, finished product. He has an artistic eye when shooting video, and comes with years of broadcast and commercial experience.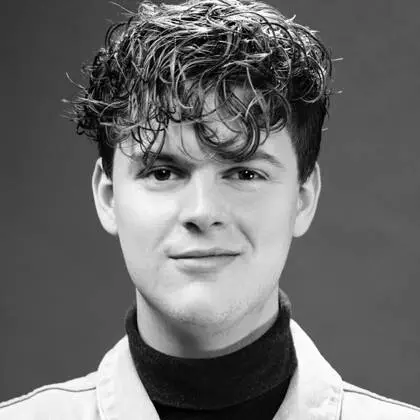 Ryan Binder
Digital & Media Manager
Ryan comes to Yuit with a background in political communications, social media management, and grassroots organizing. He works closely with our media department to craft social media strategies and enjoys writing and content creation in his freetime.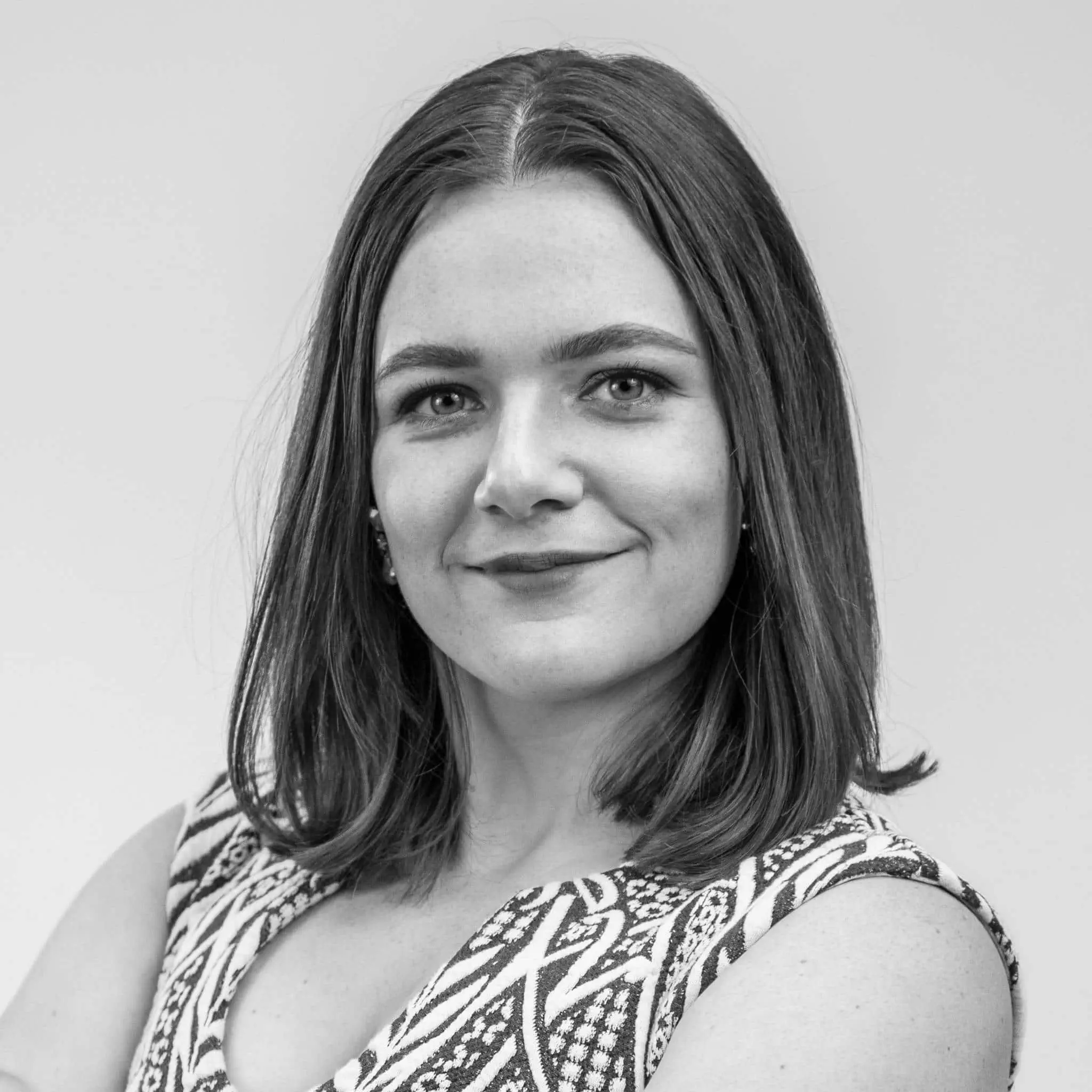 Katherine Bell
Art Director
Making beautiful and useful art is Katherine's vocational standard. With a background in both fine art and digital media, Katherine's focus on craftsmanship brings an artisan quality to her work in graphic design.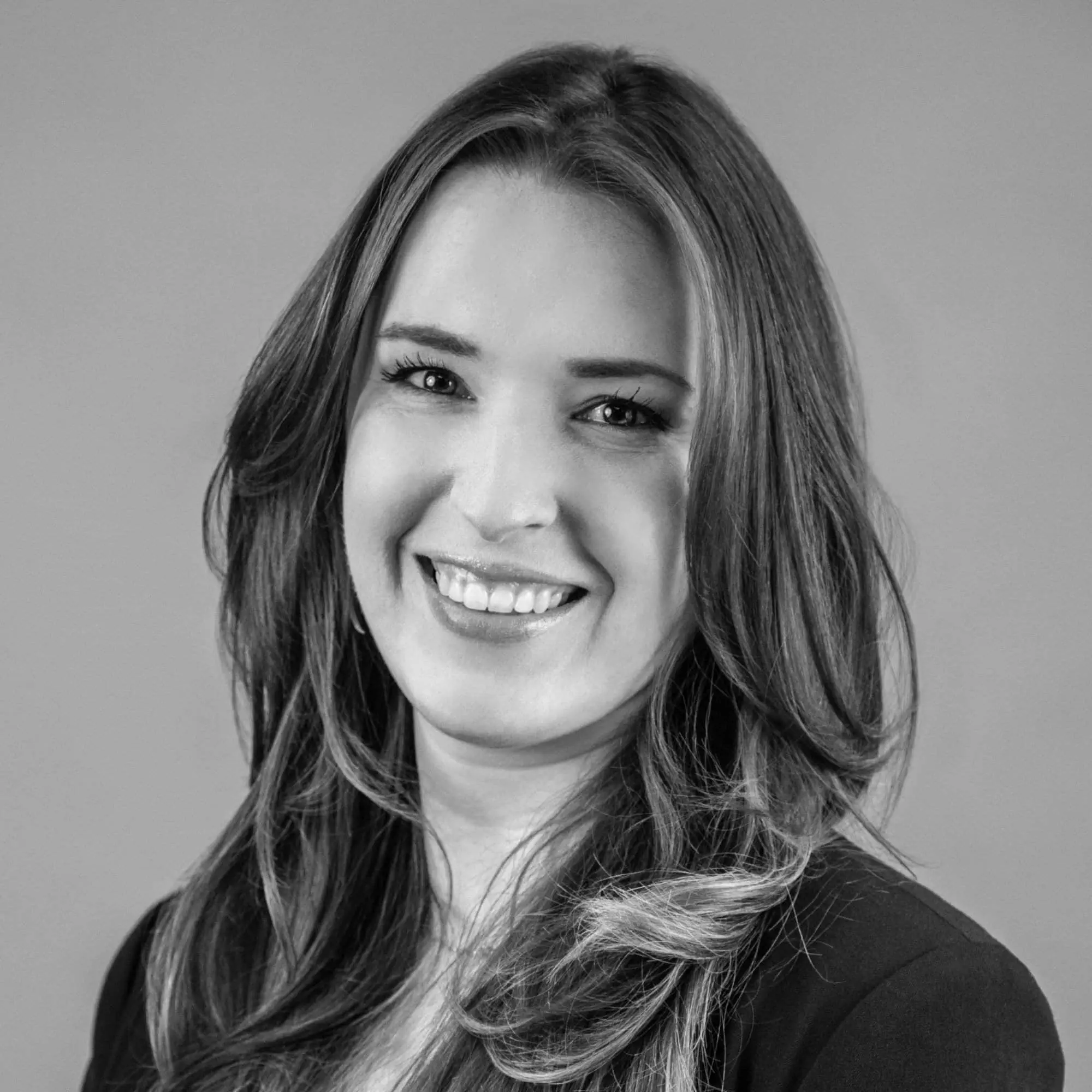 Shauna Frazier
Art Director & Motion Graphics
Shauna is a multifaceted designer with a background in graphic design and experience in video animation. She enjoys cultivating visual relationships between brands and their messaging and looks forward to exploring creative solutions.
Bella Hopkins
Office Manager
With a background in leadership and management, Bella is a seasoned pro in handling the hustle and bustle of a lively office. Bella's love for to-do lists is legendary, and she thrives in bringing order to even the busiest and most chaotic moments. Originally from Santa Cruz, CA, when Bella isn't busy welcoming guests to our downtown office, you'll find her perfecting yoga poses and exploring her new home in Alaska.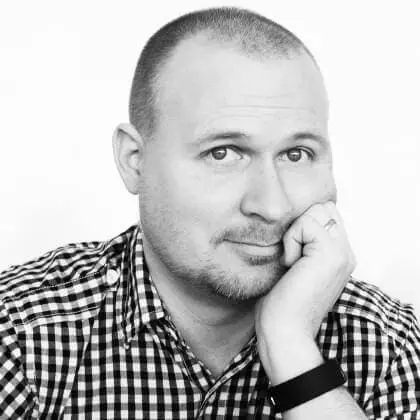 Nigel Kibodeaux
Software Engineer
Nigel is Yuit's developer, he specializes in custom programming and development. Nigel has years of programming experience and is also skilled in search engine optimization and custom database applications.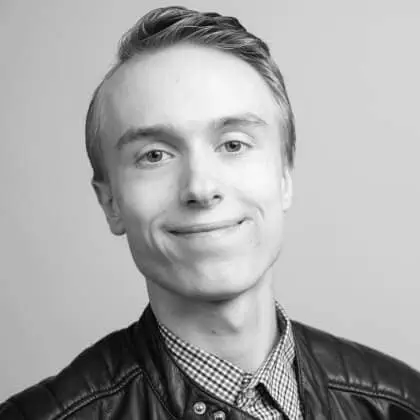 Evan Klinkhart
Traffic Manager & Drone Operator
Evan is a Part 107 certified drone pilot with a passion for helping clients and has a background in sound design. With his keen eye for detail and extensive knowledge of UAV technology, Evan provides invaluable administrative support, traffic management, and assistance/coordination to a variety of clients. Whether he's capturing aerial footage for a website or working behind the scenes to keep things running smoothly, Evan is always ready to go above and beyond to help Yuit and their clients succeed.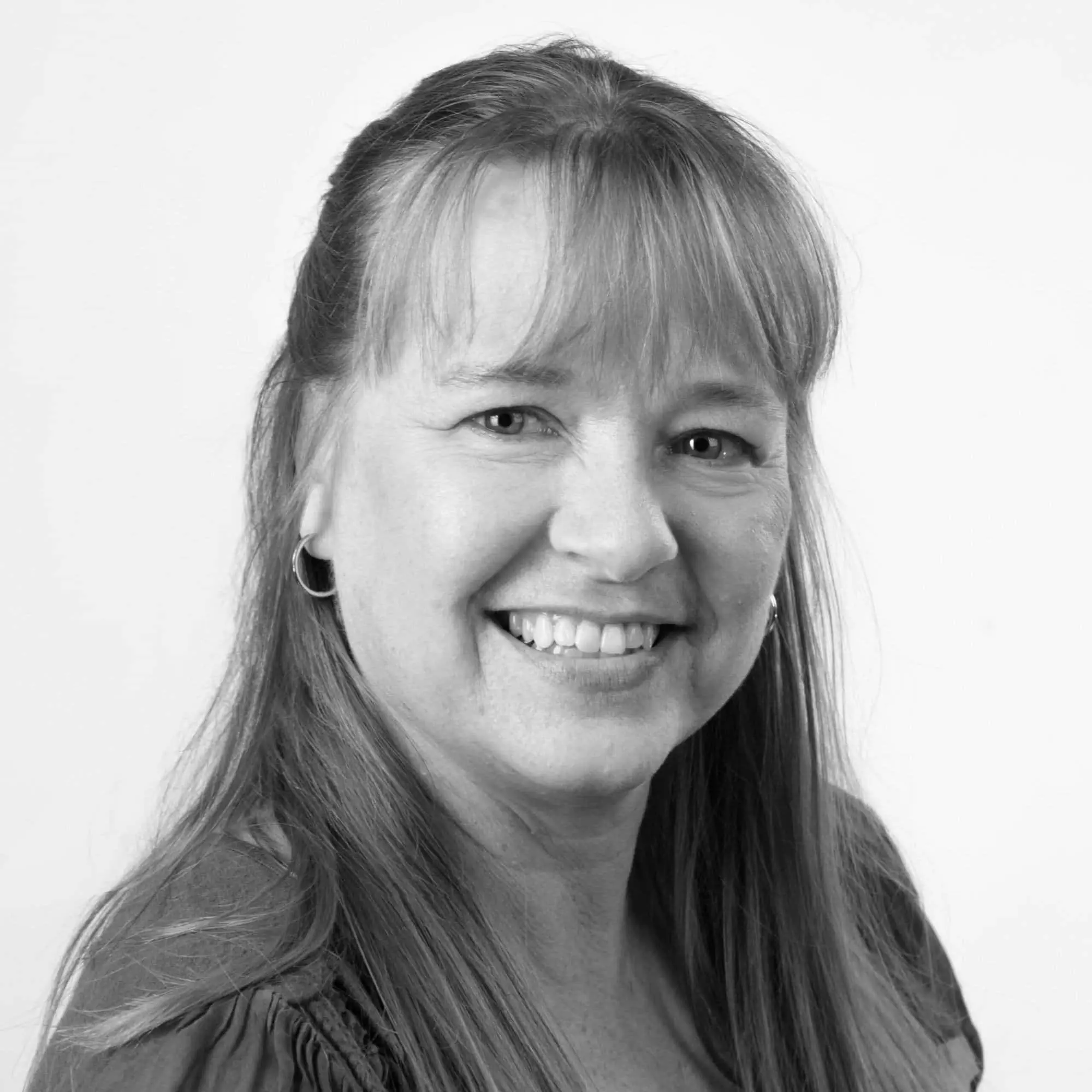 Linda Klinkhart
Accounting
Linda is Yuit's meticulous financial wizard who handles our accounts and balances our books with utmost precision. Beyond her exceptional skills, Linda's gentle and warm personality sets a welcoming tone in our office. We're truly fortunate to have her as a valued member of our team!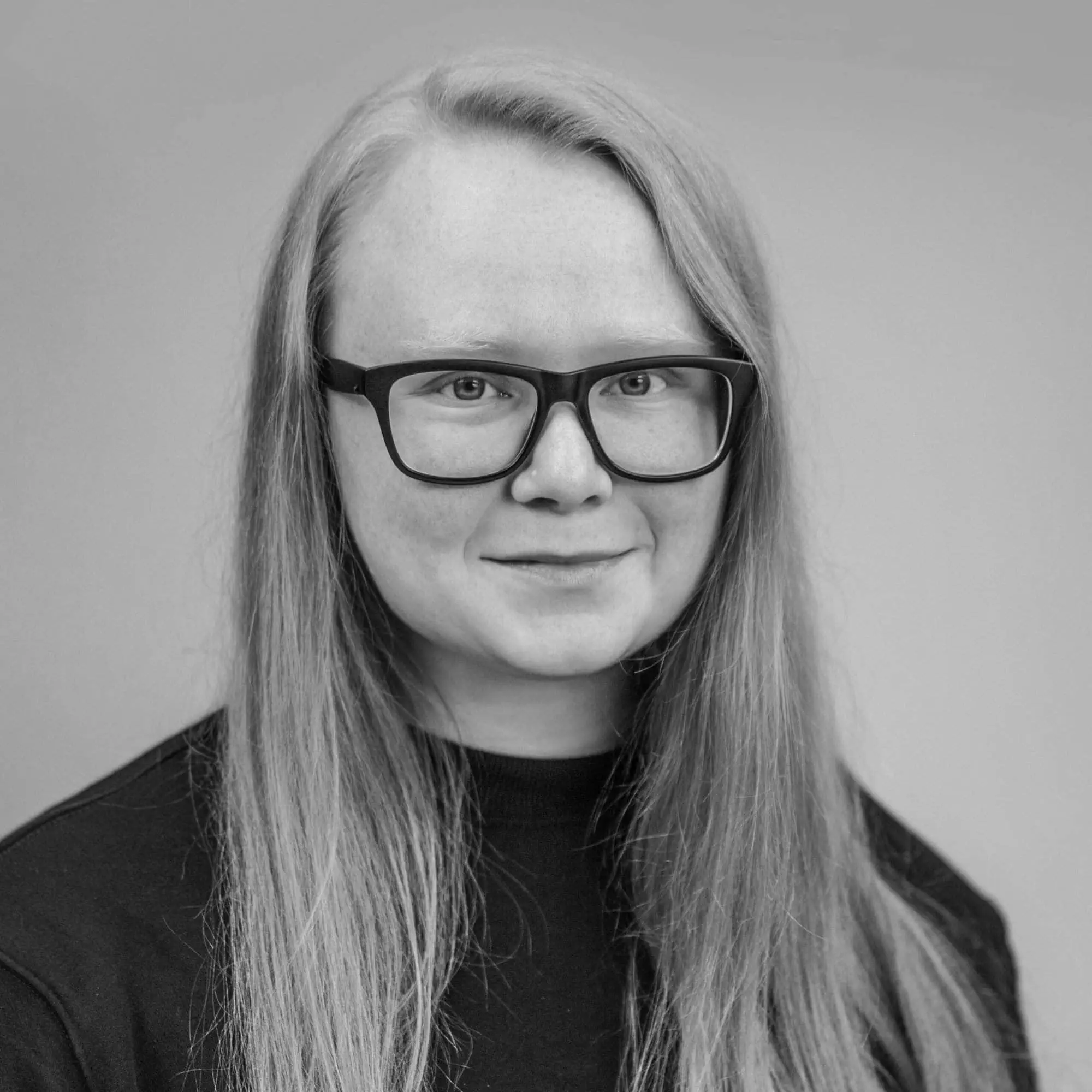 Anita Laulainen
Art Director
Anita is a seasoned art director, designer, illustrator, and photographer. With a wealth of experience in the advertising agency landscape, her passion for art and design is palpable. Anita's journey is fueled by an insatiable curiosity, as she constantly seeks inspiration from emerging trends, cutting-edge designs, and the ever-evolving realm of technology, scouring social media and news sources for fresh perspectives.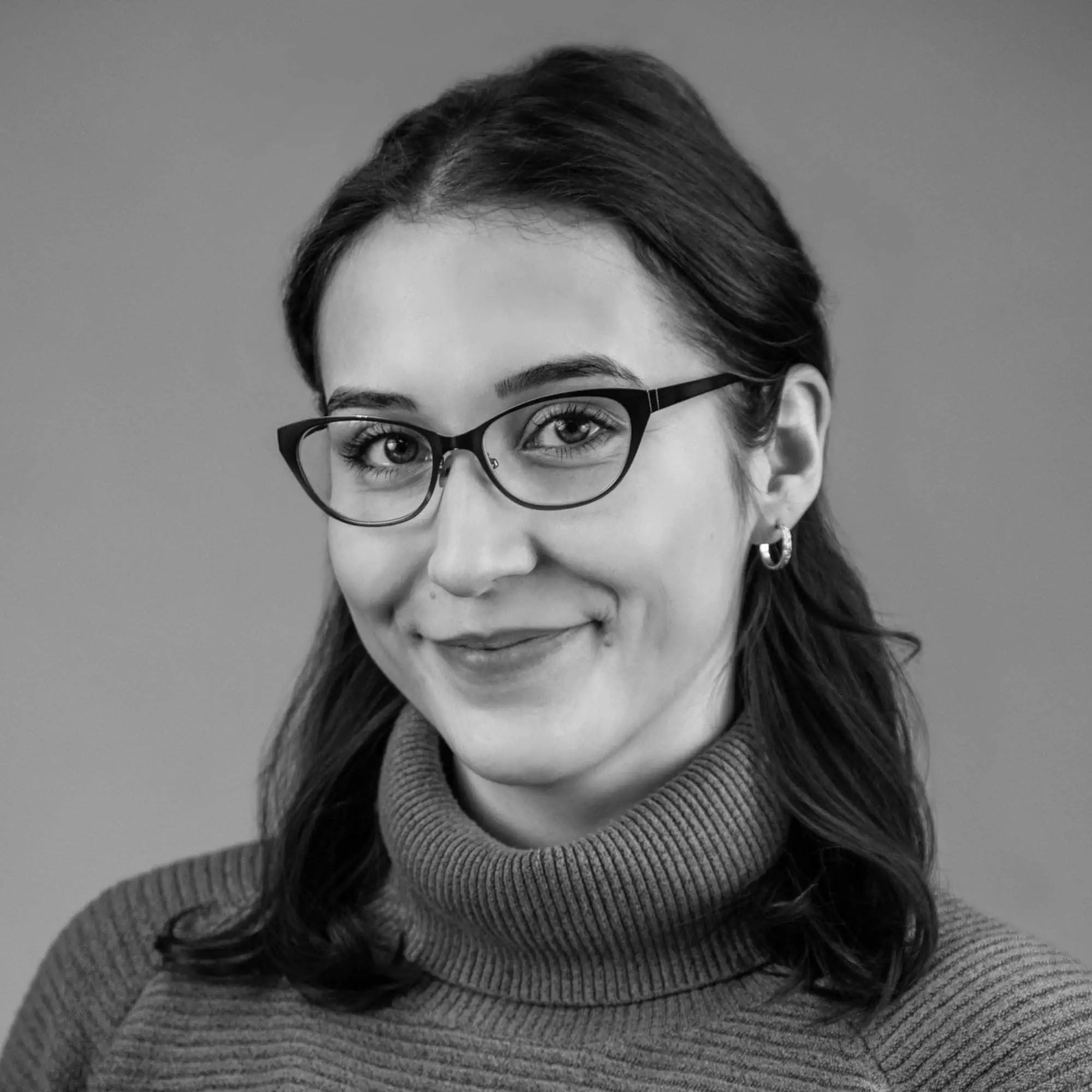 Sam Chimkix̂ Mack
Account Executive
With master's degrees in both English Literature and Political Philosophy, Sam Chimkix̂ (good luck charm) Mack's artistry lies in harnessing the emotionality of words and the tact of research-driven strategy to craft accessible and meaningful messaging. A writer, baker, and bibliophile, Sam's earnest approach to client work is grounded in relationship building.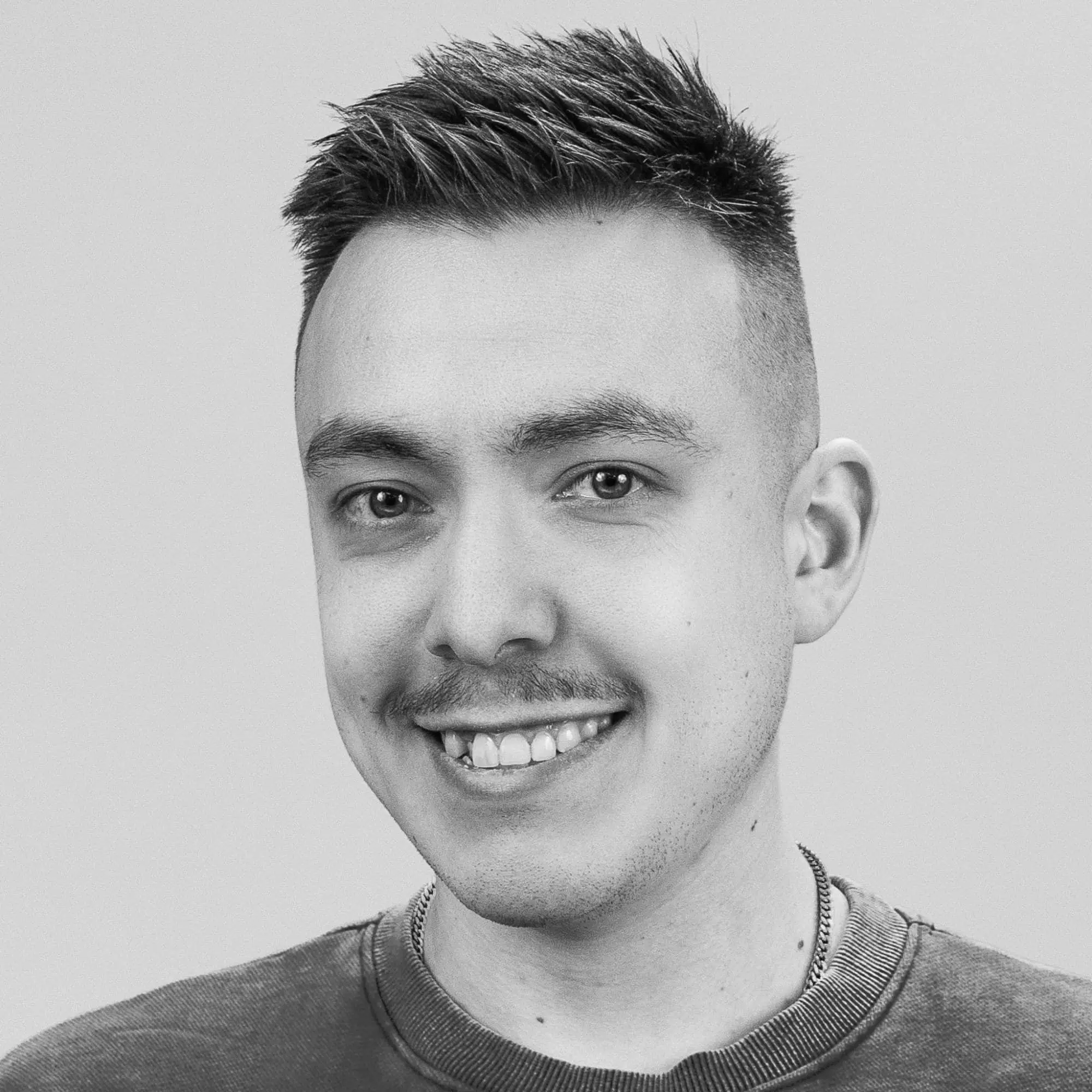 Nilson Mixsooke
Account Coordinator
Nilson has a strong background in communications and social. Growing up in Unalakleet, he learned the values of community, loyalty, hard work and contributing to a team. As a digital-account coordinator, Nilson provides his new-media expertise to our communications strategies.
Hannah Palmer
Account Executive
Hannah's experience in the nonprofit sector fuels her passion for community organizing and advocacy in the marketing world. As an account executive with a marketing and graphic design background, Hannah brings a holistic approach to every project she manages.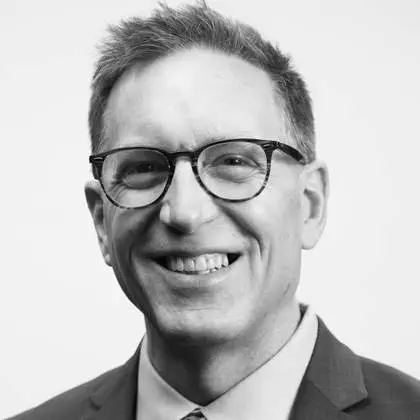 Keith Popely
Copywriter & Editor
After majoring in creative writing in Tucson, Arizona, he worked for 11 years on movie sets in Hollywood. He has always been a writer, and since moving to Alaska, he has worked for many industries in the agency world.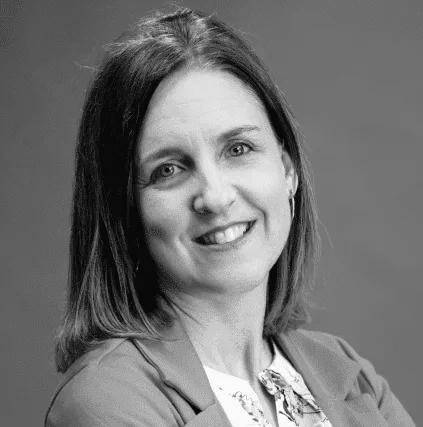 Gina Romero
PR Director & Executive
Gina has 20 years of combined experience in news and public relations. She knows Alaska's news landscape after serving in a leadership and management role at the top two television stations for several years. She has a background in strategic communications and enjoys working with clients to communicate their stories.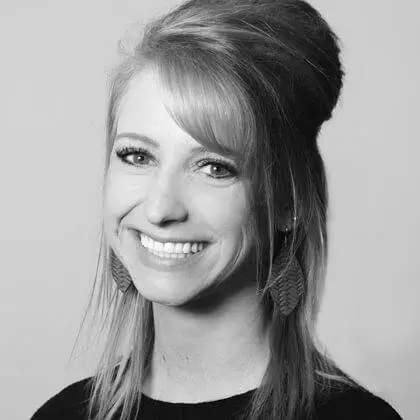 Kayc Ullrich
Digital Director & Executive
Kayc comes to Yuit with over 10 years of advertising and media placing experience in Alaska. She understands the vast landscape and uniqueness of the state. She is able to guide digital ad strategies with precision and targeting, no matter the size of the budget.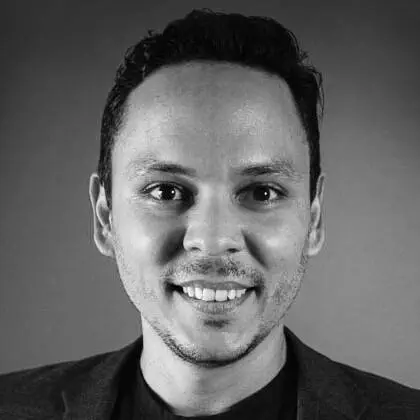 Xavier Uraga
Web Developer
Xavier focuses in designing and developing WordPress sites. He takes into consideration user experience and function, his background is in graphic design and video editing.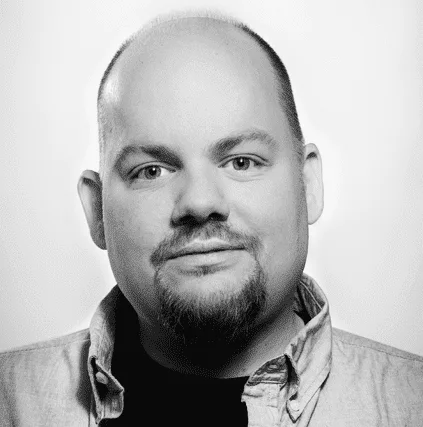 Zack Wallace
Web Developer
Zack, a lifelong computer nerd, began as a repair guru and problem solver. With 18+ years in small business IT, he pivoted to programming and web development, specializing in WordPress and PHP/JavaScript technologies. He now owns a web maintenance company, having worked in CAD drafting, photography, video-editing, and e-commerce.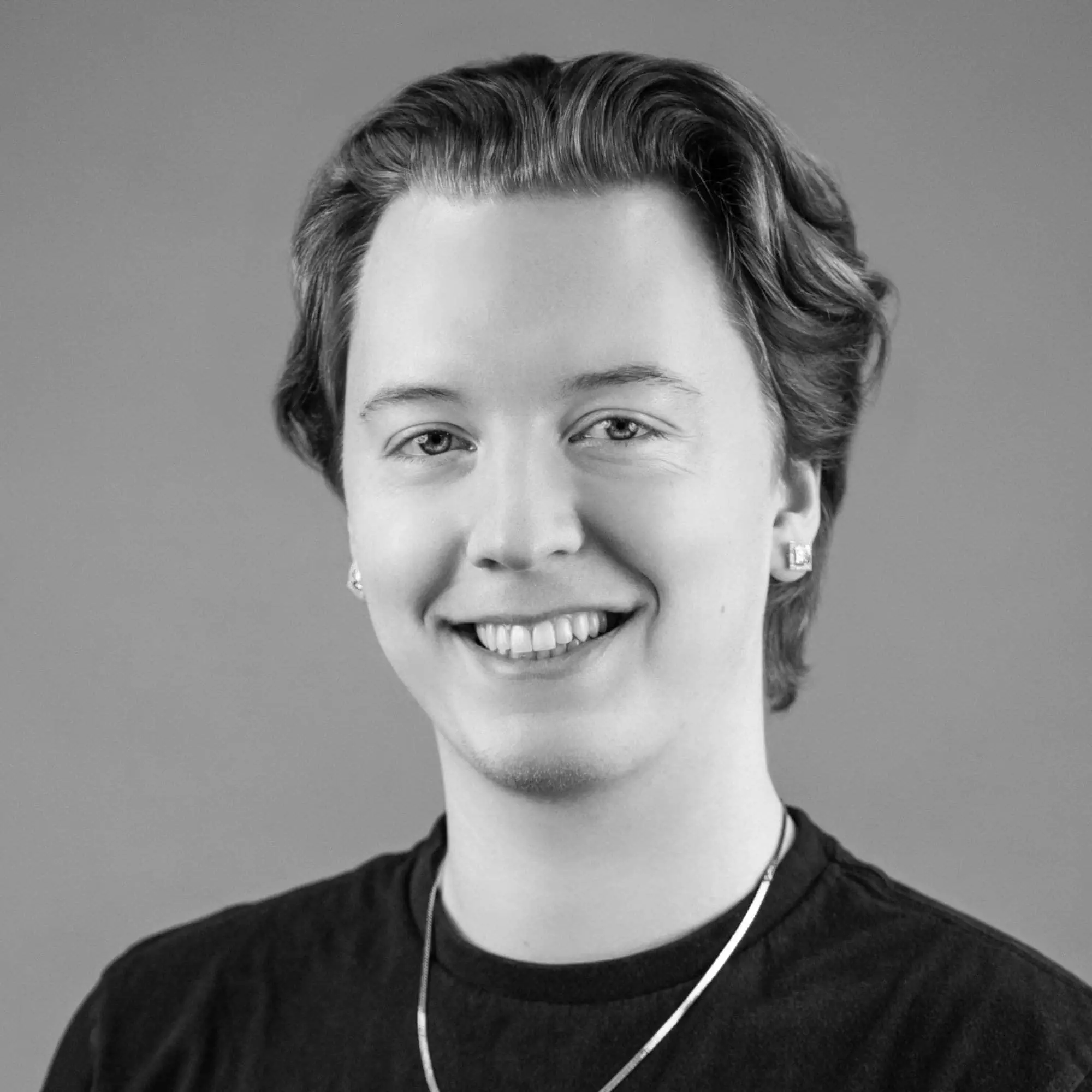 Alec Wilber
Associate Creative Director
A motion artist with a background in graphic design, Alec "AJ" Wilber works with movement in mind. His dynamic and award-winning designs have breathed life into numerous campaigns – local, international, and everything in-between. Whether he's drawing inspiration from the vibrancy of 80s anime or from the Auteurs of horror filmmaking, AJ's clean and striking style consistently yields compelling visuals for both developing and well-established brands.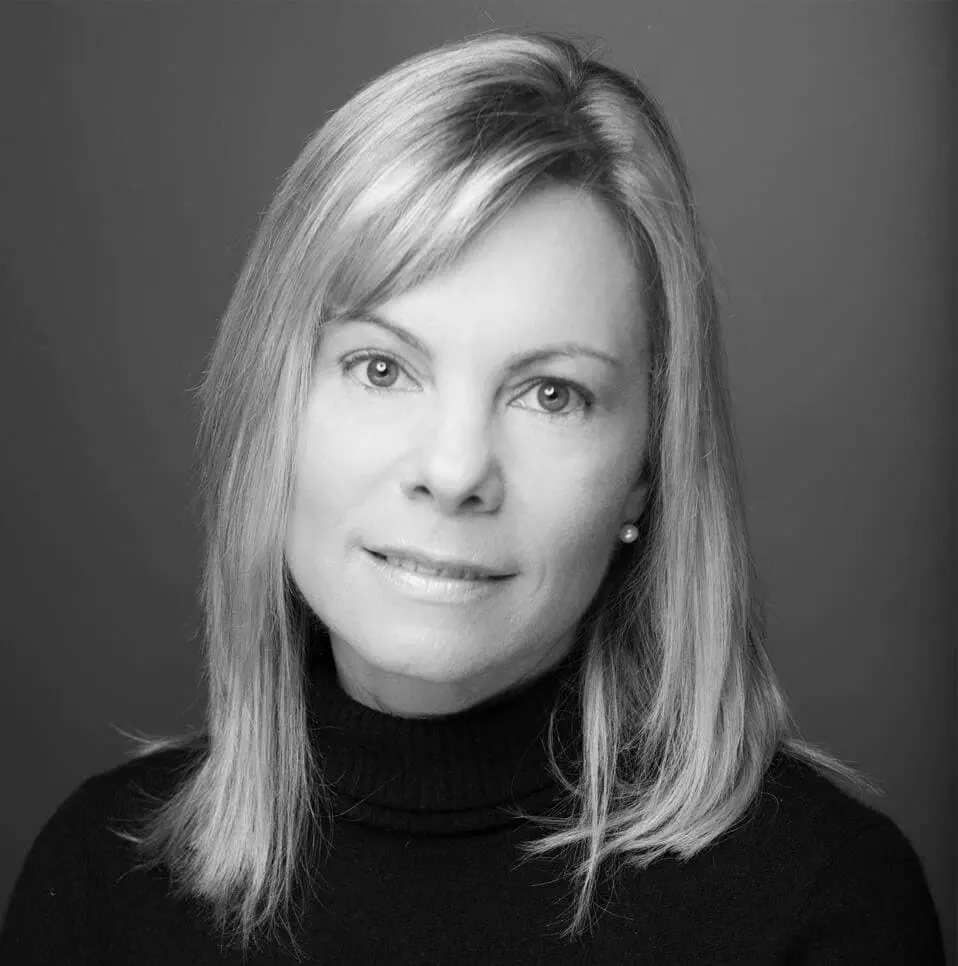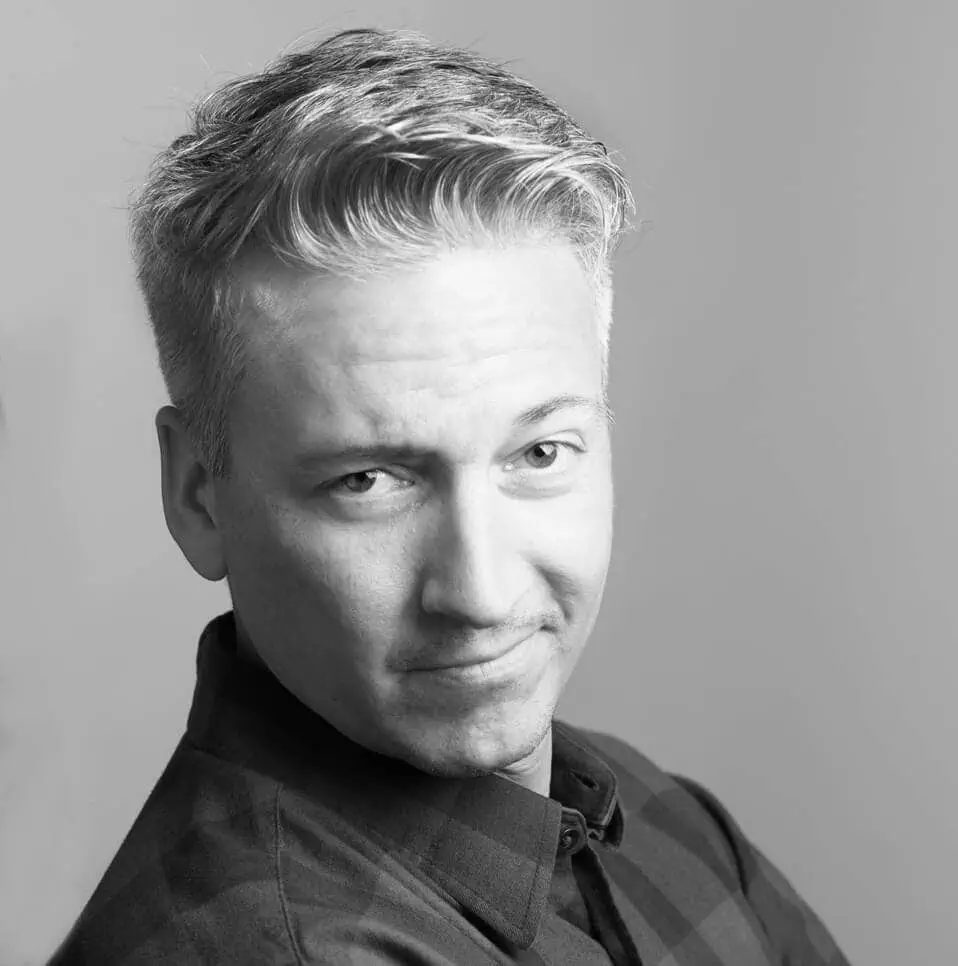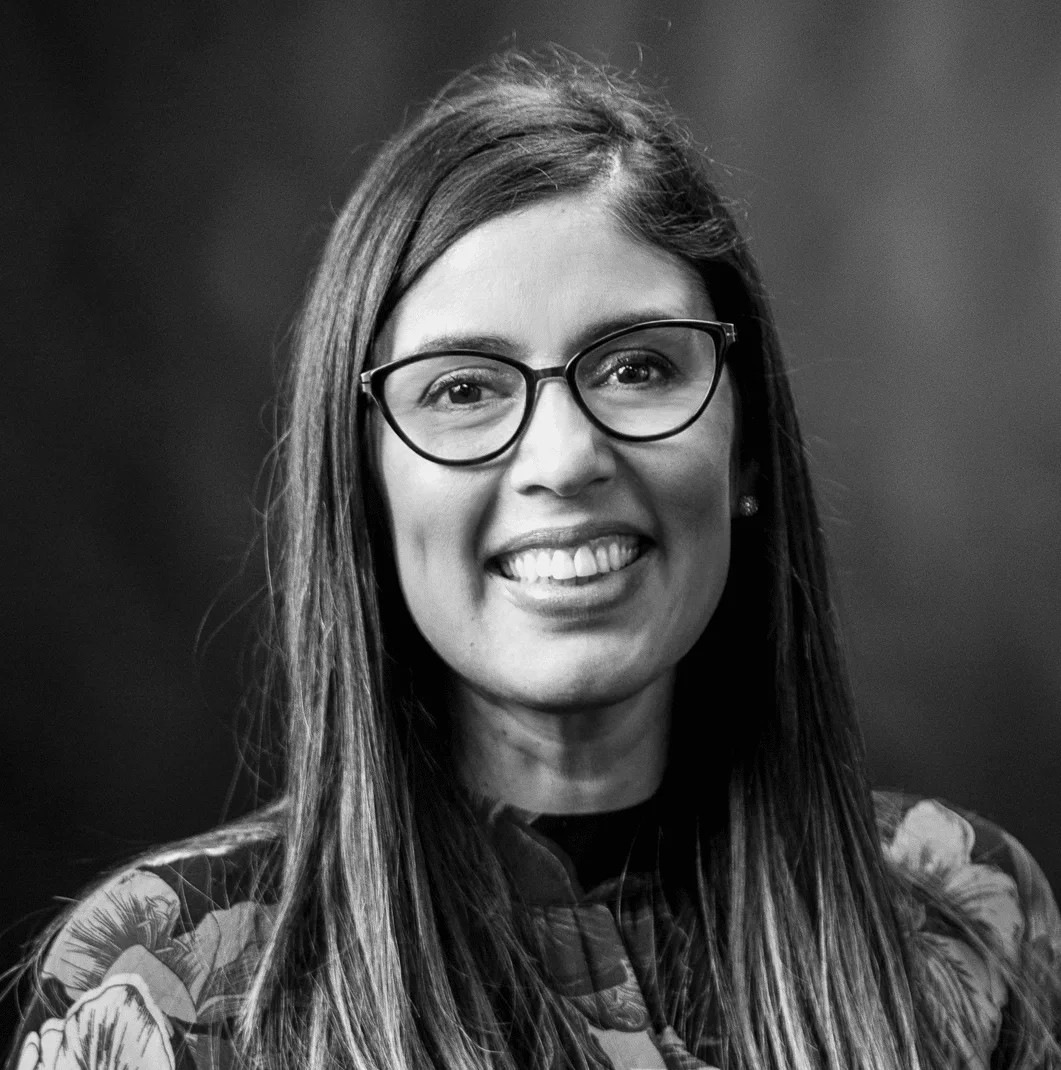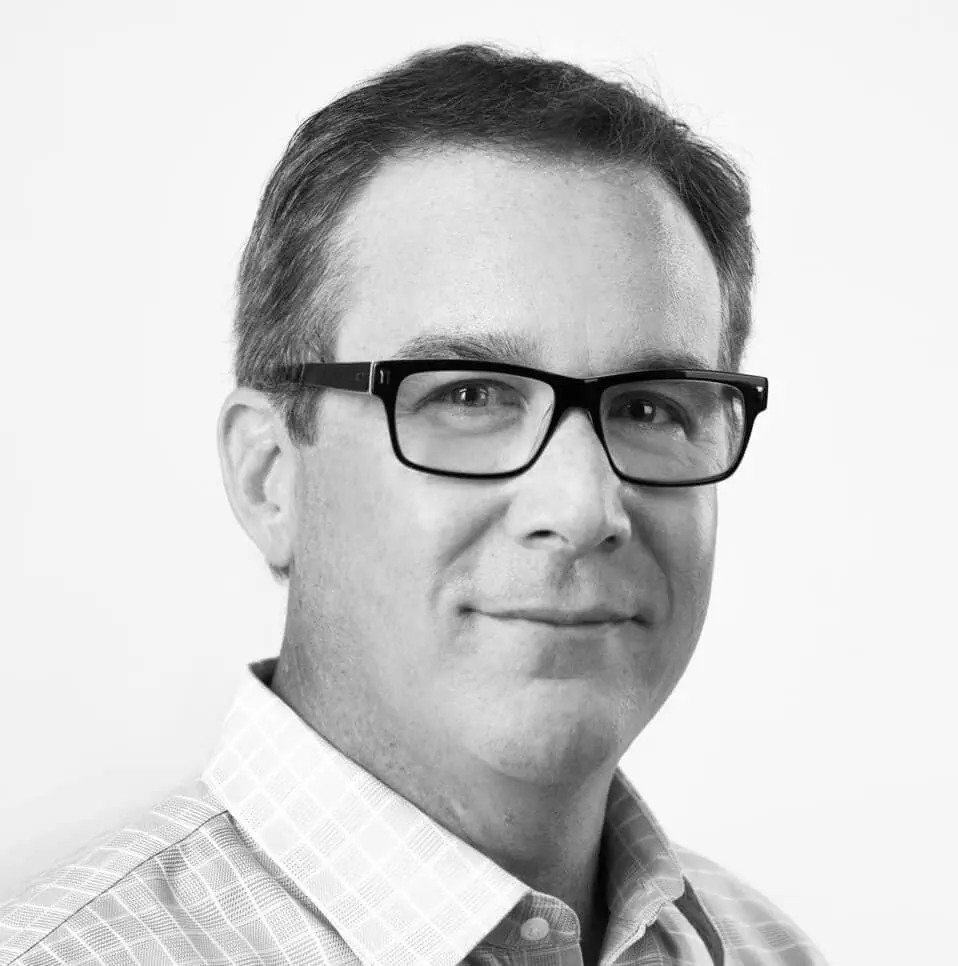 About our name:
Yuit is derived from the Yup'ik word yuut, meaning "people." The name was chosen by one of Yuit's original founders who is from Togiak, AK. At the heart of our work is people; we strive to honor, respect and care for every person we work with, staff, clients and vendors alike.
About our name:
Yuit is derived from the Yup'ik word yuut, meaning "people." The name was chosen by one of Yuit's original founders who is from Togiak, AK. At the heart of our work is people; we strive to honor, respect and care for every person we work with, staff, clients and vendors alike.
Read More