Genuine teamwork.
That's the philosophy at the core of everything Yuit does. We're not just a vendor; we see ourselves as an extension of your organization. A partner in communication. We've cut out the layers of process and complex channels of communication that characterizes the traditional agency model. You'll talk to your account manager regularly – but also your artist, your photographer, and everyone else working on your campaign. We get to know you and your message, and we handle your reputation with as much care as if it were our own.
Your Yuit team is experienced and enthusiastic, open-minded and level-headed. Each of us has a unique set of strengths and skills, and we combine them to deliver the brightest strategy, boldest creative, and the best communication in everything we do.
Meet team Yuit Comms!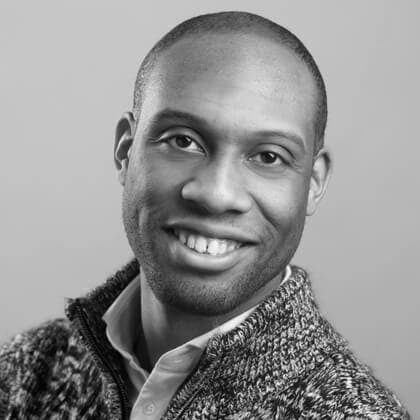 Jonathon Taylor
Account Executive
Jonathon has a background in politics, government, and strategic and crisis communications. He enjoys working with clients to identify and develop the solutions they need.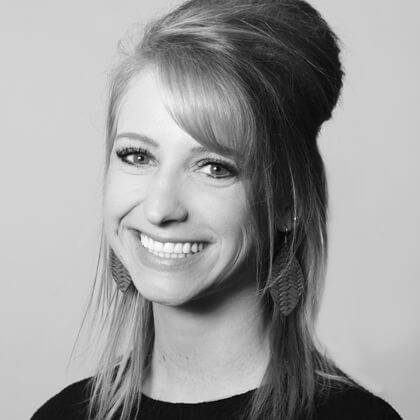 Kayc Ullrich
Digital Director & Executive
Kayc comes to Yuit with over 10 years of advertising and media placing experience in Alaska. She understands the vast landscape and uniqueness of the state. She is able to guide digital ad strategies with precision and targeting, no matter the size of the budget.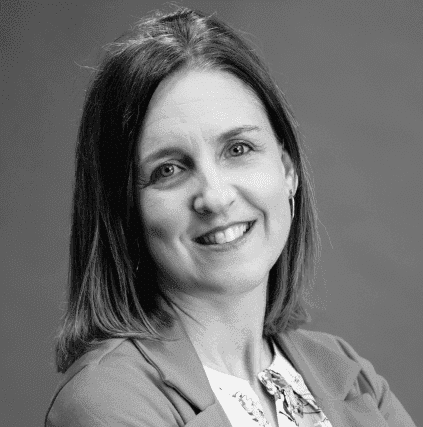 Gina Romero
PR Director & Executive
Gina has 20 years of combined experience in news and public relations. She knows Alaska's news landscape after serving in a leadership and management role at the top two television stations for several years. She has a background in strategic communications and enjoys working with clients to communicate their stories.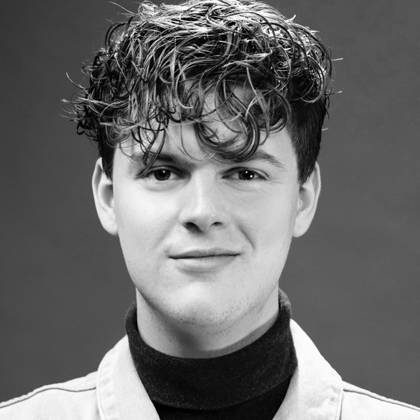 Ryan Binder
Digital & Media Coordinator
Ryan comes to Yuit with a background in political communications, social media management, and grassroots organizing. He works closely with our media department to craft social media strategies and enjoys writing and content creation in his freetime.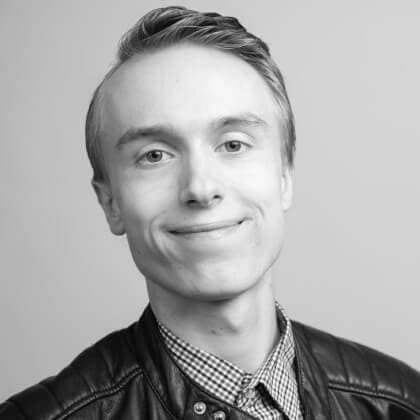 Evan Klinkhart
Traffic Manager & Coordinator
Evan assists in every area of agency life, including following up on production tasks, providing administrative support.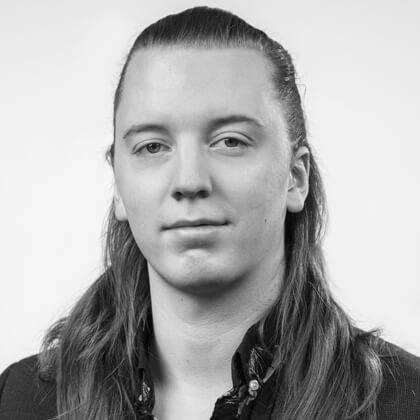 Alec Wilber
Designer & Motion Graphics Animator
``AJ`` has a gift for learning the nuts and bolts of a new product or service, then breathing life into a corresponding creative message through amazing visuals.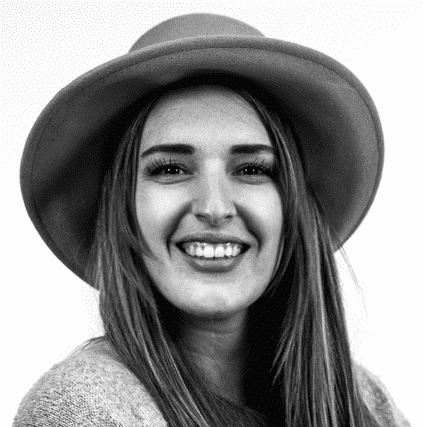 Shauna Crawford
Art Director & Motion Graphics
Shauna is a multifaceted designer with a background in graphic design and experience in video animation. She enjoys cultivating visual relationships between brands and their messaging and looks forward to exploring creative solutions.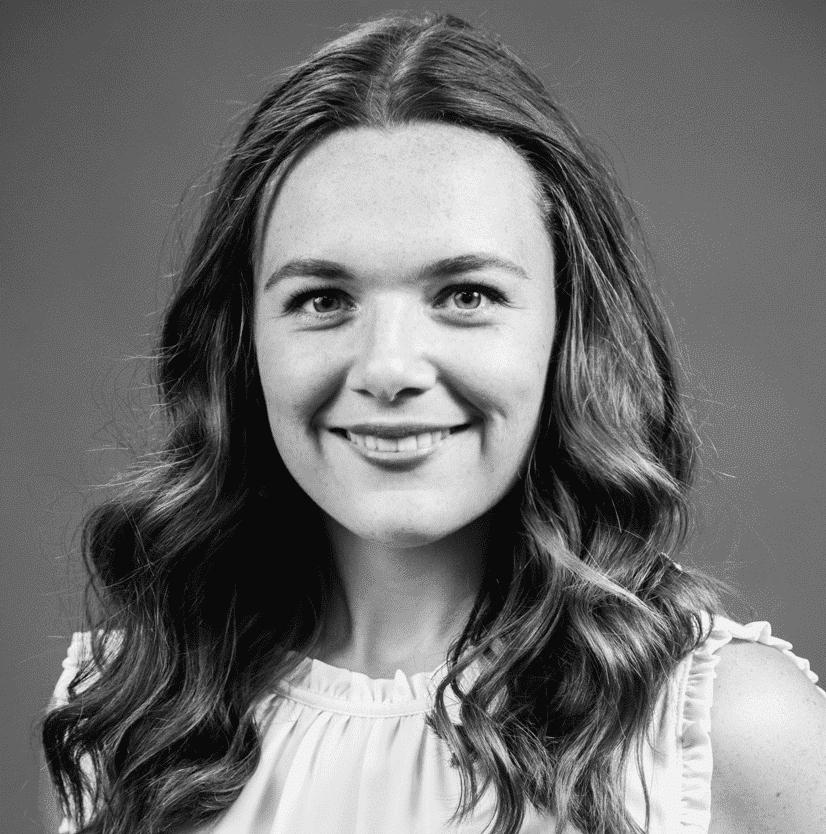 Katherine Bell
Art Director
Making beautiful and useful art is Katherine's vocational standard. With a background in both fine art and digital media, Katherine's focus on craftsmanship brings an artisan quality to her work in graphic design.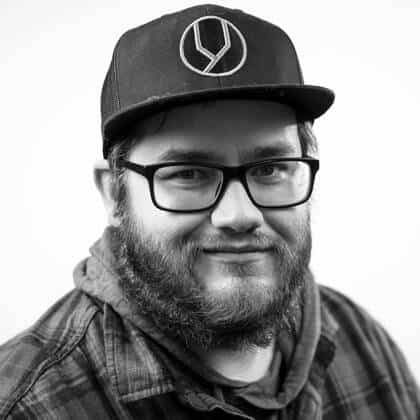 Mackenzie Banbury
Videographer & Photographer
Mackenzie is responsible for editing raw footage into a suitable, finished product. He has an artistic eye when shooting video, and comes with years of broadcast and commercial experience.
Hannah Palmer
Account & Digital Coordinator
Hannah's experience in the nonprofit sector fuels her passion for community organizing and advocacy in the marketing world. As an account coordinator with a marketing and graphic design background, Hannah brings a holistic approach to every project she manages.
Bryce Carpenter
Account & Event Coordinator
Bryce's passion for working with people and the community provides unparalleled enthusiasm and creativity for any project.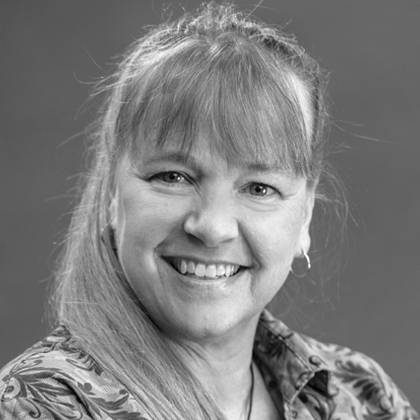 Linda Klinkhart
Accounting
Linda handles our accounts and balances our books – and her gentle personality helps set a welcoming tone in our office!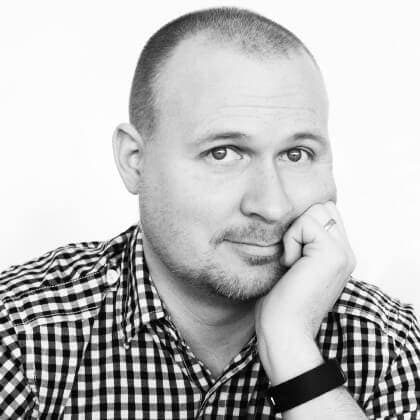 Nigel Kibodeaux
Software Developer & Programmer
Nigel is Yuit's developer, he specializes in custom programming and development. Nigel has years of programming experience and is also skilled in search engine optimization and custom database applications.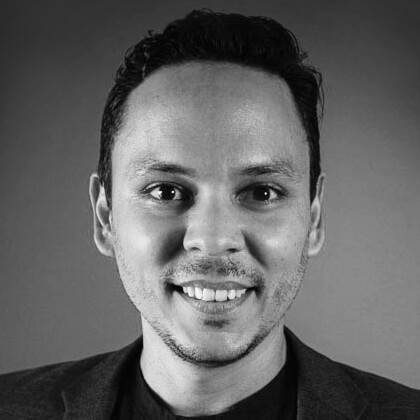 Xavier Uraga
Web Developer
Xavier focuses in designing and developing WordPress sites. He takes into consideration user experience and function, his background is in graphic design and video editing.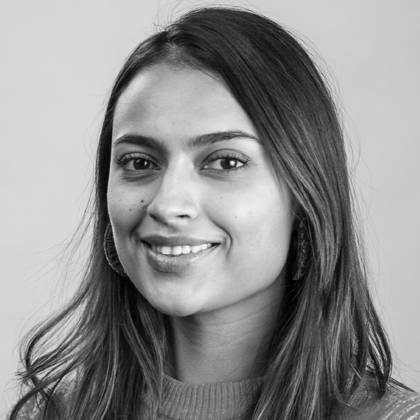 Valerie Tabares
Account Coordinator
Valerie is a first-generation American and a born-and-raised Alaskan. She brings experience in social media management, drone piloting, and the tourism industry. In her free time, Valerie enjoys exploring Alaska's natural beauty through skiing and other outdoor activities.