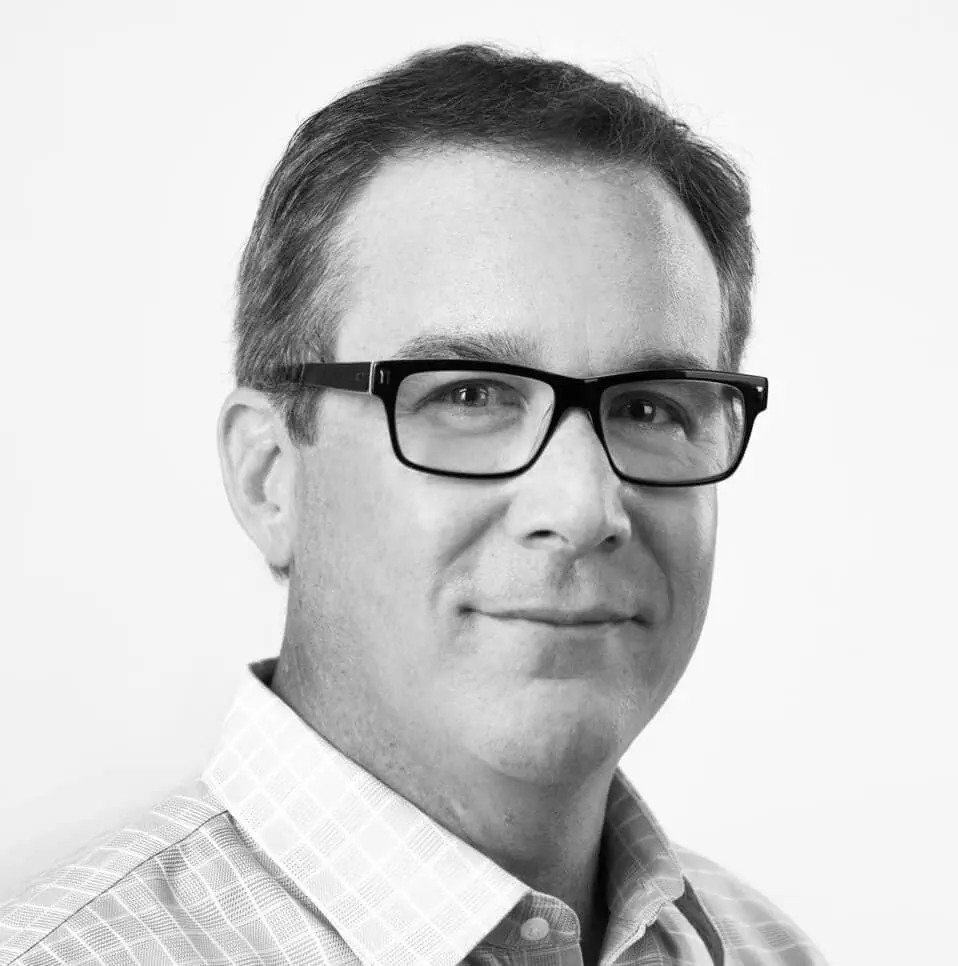 Grant Johnston
Strategy & Partner
The idea man who distills the message down to its most powerful essence.
He's calm. He's creative. And he knows how to get to the heart of your communications needs. Those are just a few of the reasons Grant Johnston is one of Alaska's most in-demand marketing strategists.
A Honolulu-born Native Hawaiian, Grant came to Alaska more than 20 years ago to work in tourism marketing. Since then, he's earned a reputation for thoughtful, insightful and effective strategy and creative work and become recognized as an effective, accomplished leader who delivers for his clients.
Maybe it's his background in cruise marketing, but whether coordinating a massive statewide public outreach campaign, managing crisis communications or helping a small brand start off on the right foot, Grant is a steady hand on the tiller, helping clients of all kinds and sizes navigate the marketing waters with confidence.
Grant has a bachelor's degree in economics and marketing and an MBA from Hawaii Pacific University.
Coworkers admire Grant's capacity for coming up with concepts that combine creativity and strategy – and they value his kind, thoughtful and encouraging presence.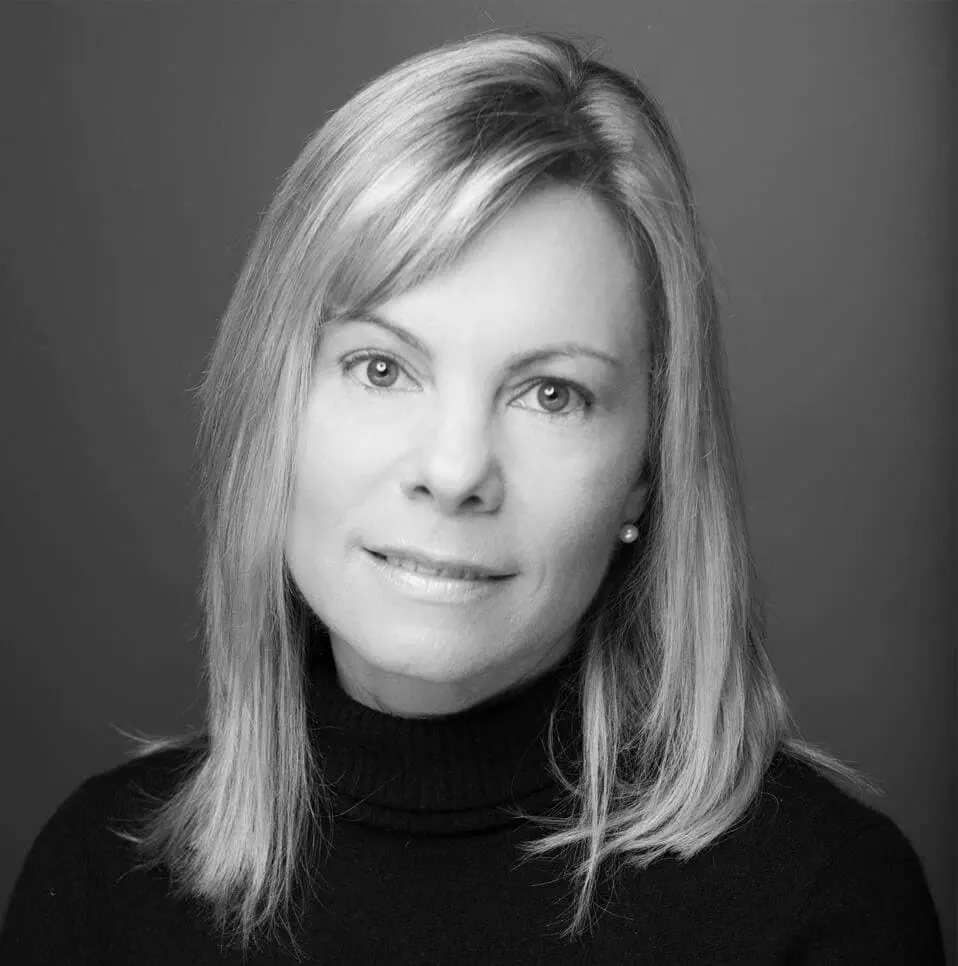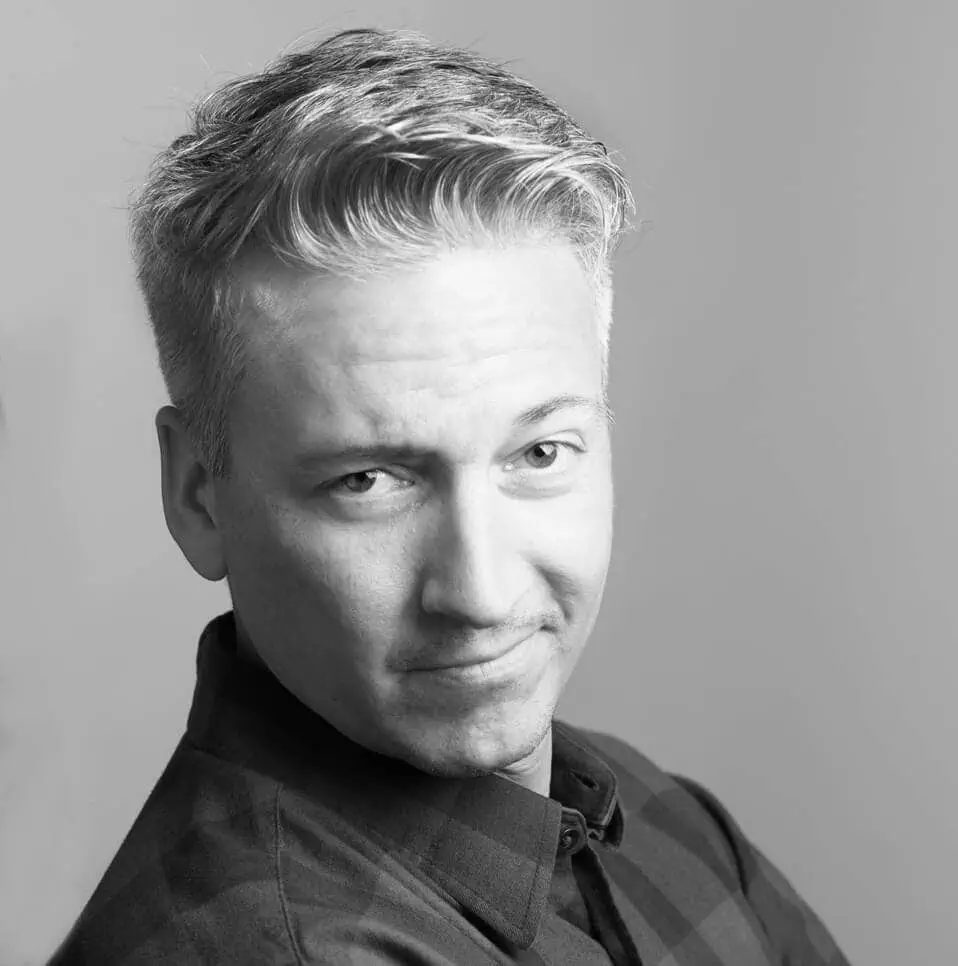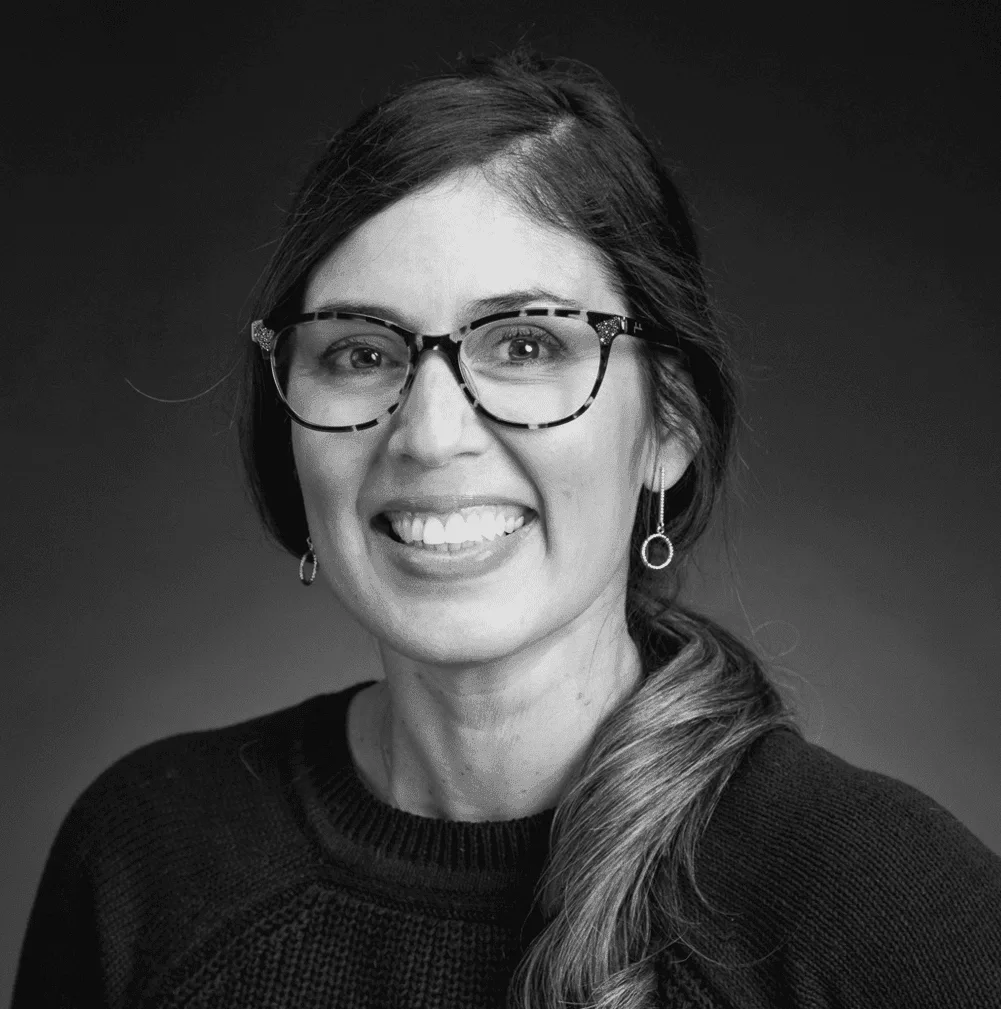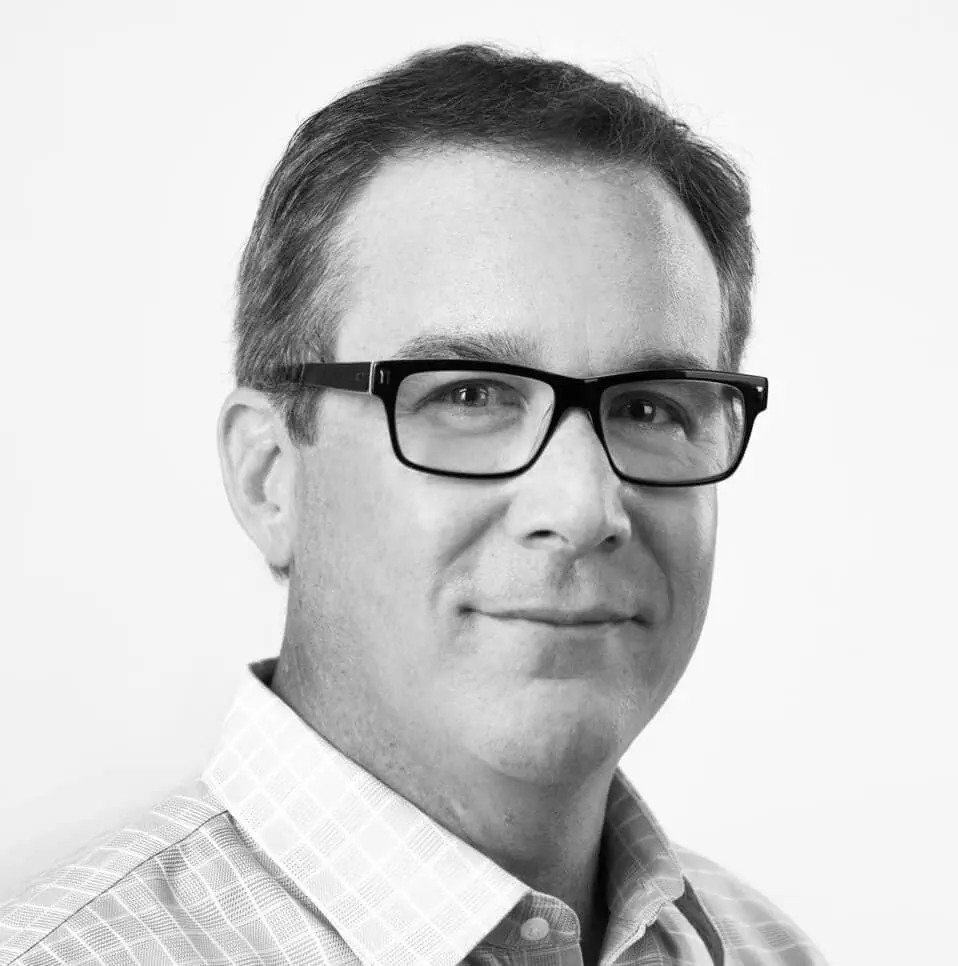 Testimonials
The Yuit Comms team is exceptional. Their passion and creativity show in every project.
Testimonials
Throughout the last decade, Yuit has maintained a steadfast commitment to crafting our newsletters, annual reports, and Shareholder campaigns into compelling instruments that vividly portray our corporate progression and celebrate our achievements with pride.
Testimonials
The Yuit Comms team is always willing to pull all stops to accommodate our deadlines.
Let us tell
your story like never before.
Our work.
Comprehensive strategy drives our approach to every piece, pitch and story we produce.
Explore