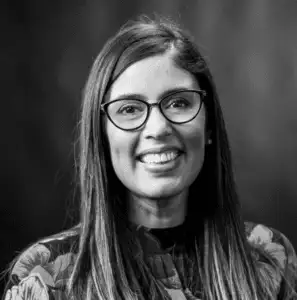 Mariajose Echeverria
Creative & Partner
You might not realize it, but if you live in Anchorage, you're probably already familiar with Mariajose's design work for brands like La Bodega and the Rustic Goat. Considered one of Alaska's top graphic designers, Mariajose Echeverria has earned numerous creative and public relations awards. But she's not motivated by winning honors; Mariajose thrives on beautiful art and great design, and she comes to work every day motivated to make sure our clients get both.
Mariajose is especially skilled at understanding how design works with strategy and messaging to accomplish our clients' objectives. She has developed and implemented branding and creative strategies for clients in a variety of industries, from retail and hospitality to logistics companies and Alaska Native corporations.
In addition to honors from the Alaska Press Club, AIGA Alaska and the American Marketing Association, Alaska Chapter, Mariajose was named one of the Alaska Journal of Commerce's 2017 Top Forty Under 40 statewide business leaders. She holds a bachelor's degree in graphic design from the Art Institute of Fort Lauderdale.
Coworkers say they admire Mariajose's talent and ability to execute creative ideas — and the sense of fun and energy she brings to the office.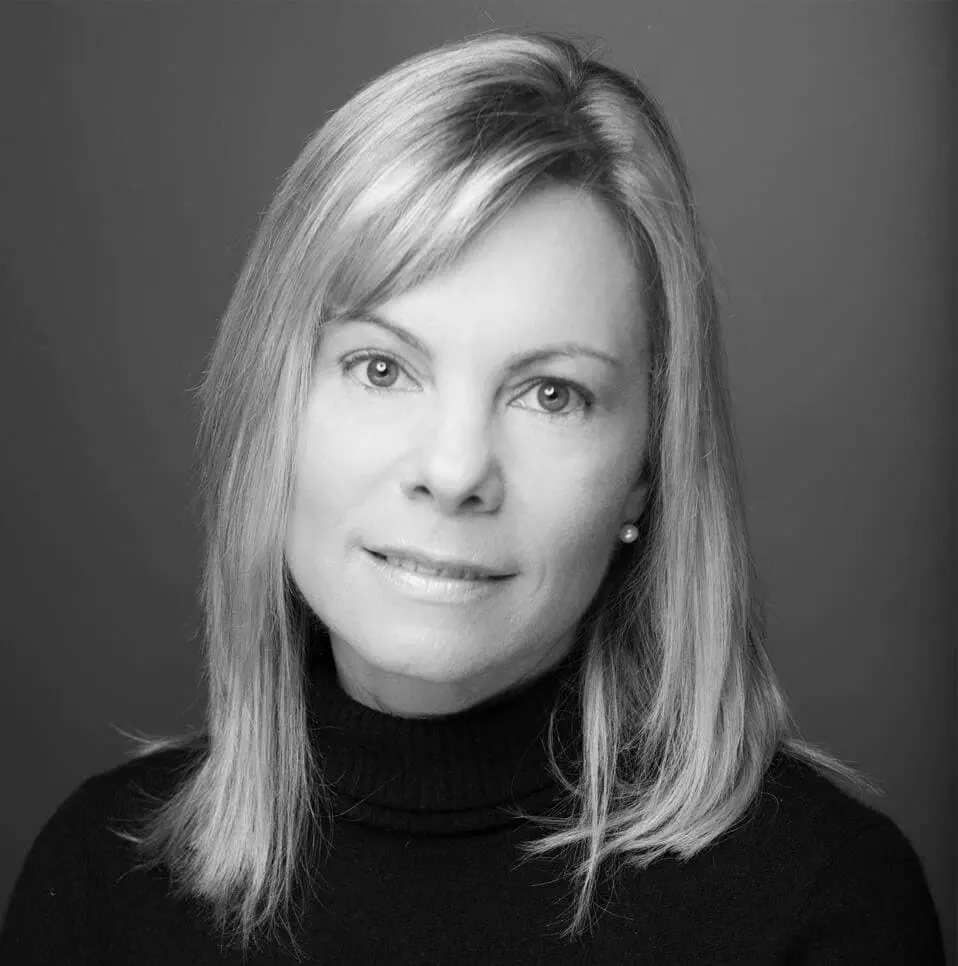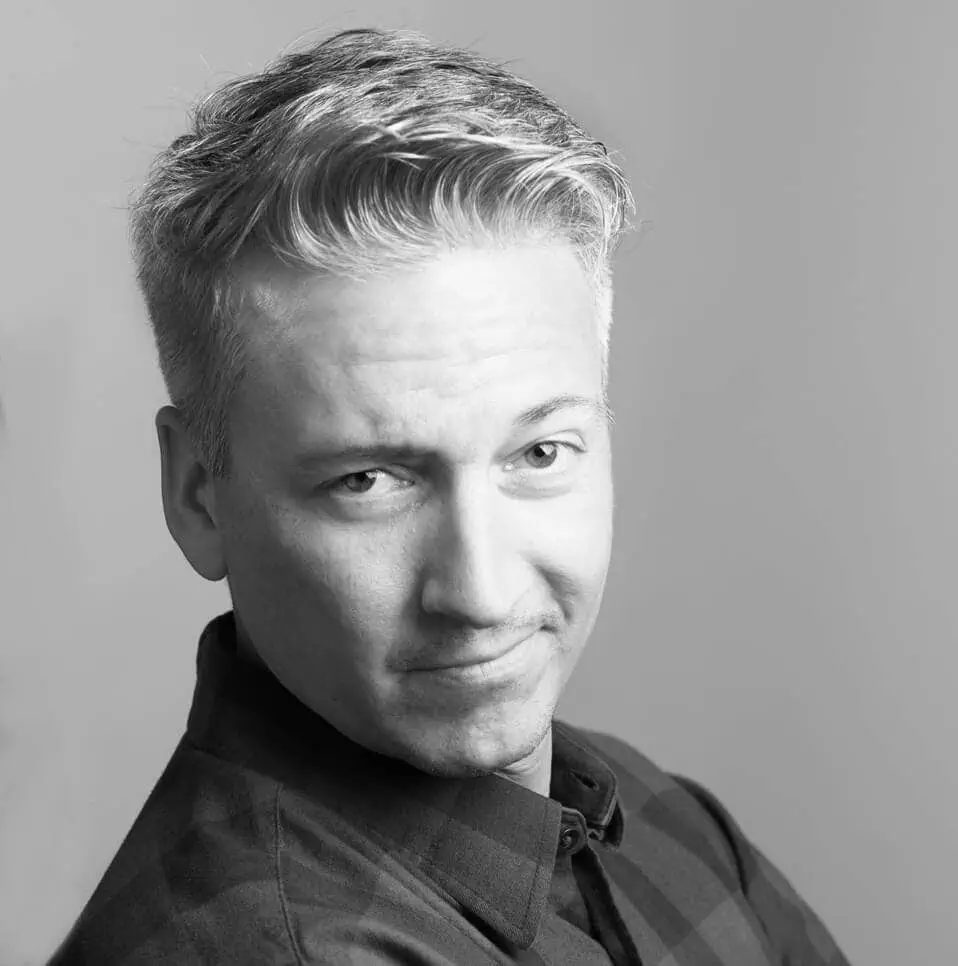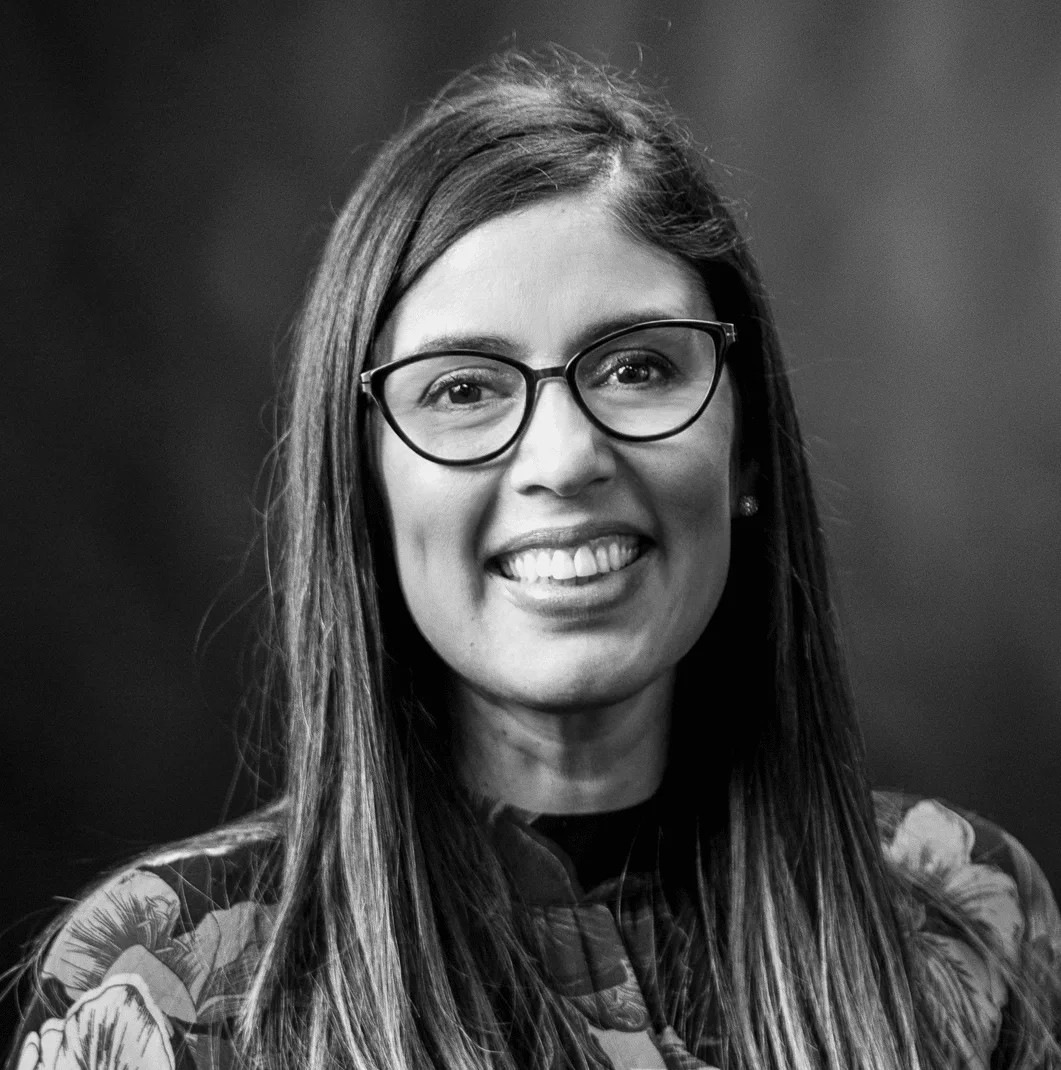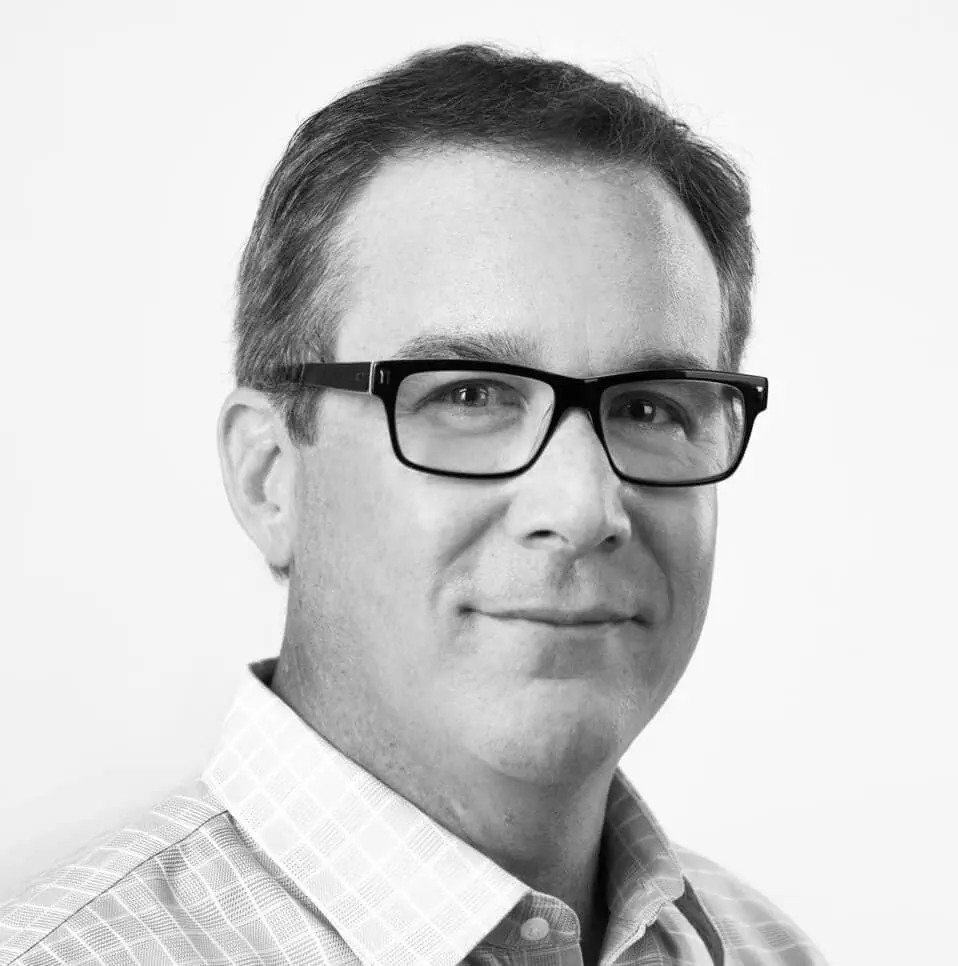 Testimonials
The Yuit Comms team is exceptional. Their passion and creativity show in every project.
Testimonials
Yuit Comms has transformed our ads, newsletter and annual report into beautiful tools that tell our story as a corporation and our achievements as a proud people.
Testimonials
The Yuit Comms team is always willing to pull all stops to accommodate our crazy deadlines.
Let us tell
your story like never before.
Our work.
Comprehensive strategy drives our approach to every piece, pitch and story we produce.
Explore