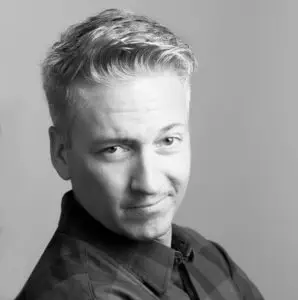 Michael Stewart
Video Production & Partner
Incredible production skills. Even better personality.
What do you get when you mash up mad video skills, a rad attitude, and (a whole lot of) bad puns? Meet Michael Stewart, video producer-director extraordinaire.
Mikey, as he is affectionately known to the team, has years of experience filming and producing broadcast, online and corporate videos for major corporations, local and national political candidates, and statewide public policy campaigns. But that's just the tip of the iceberg. From sound engineering to 3D modeling to web animation, Mikey's audio-visual skill set is deep and diverse. His sense of fun is matched only by his work ethic, and there's nothing he loves more than getting out to capture a client's business up close and personal on a location shoot.
Michael holds a Bachelor of Science degree in media arts and animation from the Art Institute of Fort Lauderdale, Florida.
Coworkers are impressed by Mikey's work ethic – he's the kind of guy who'll stay overnight at the office to finish a project – and his apparently endless supply of dad jokes.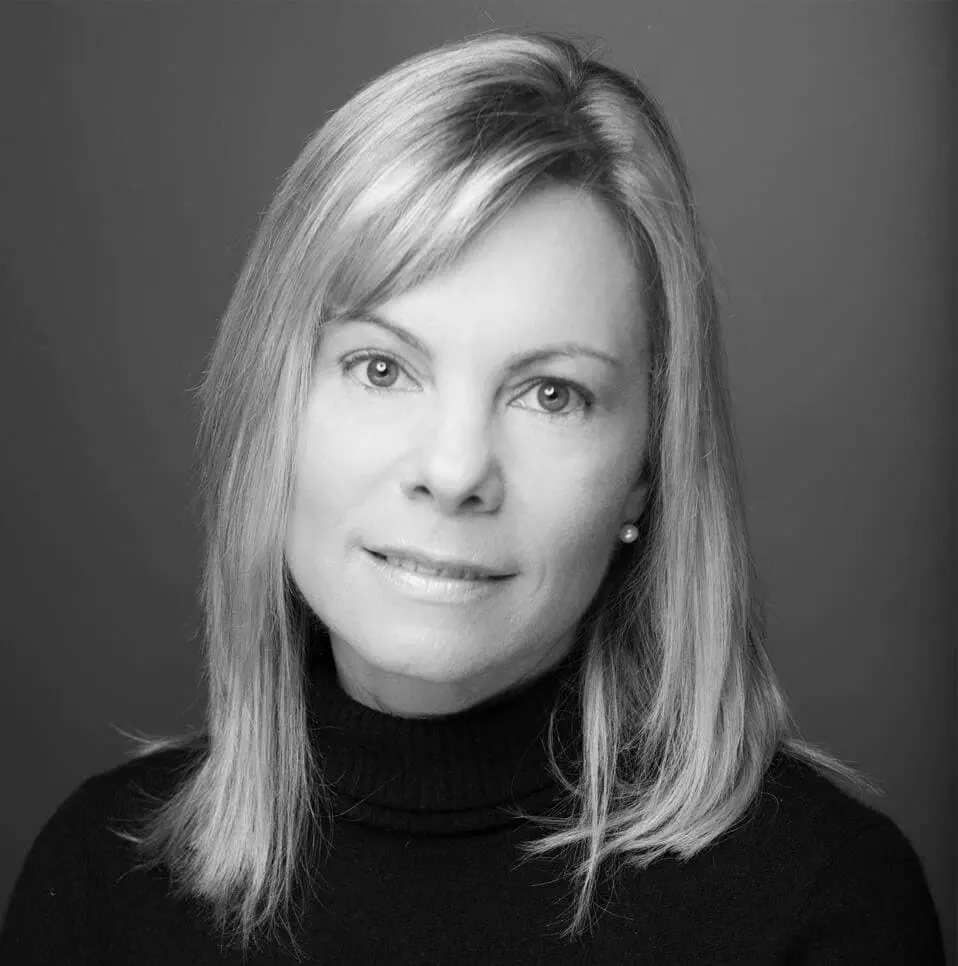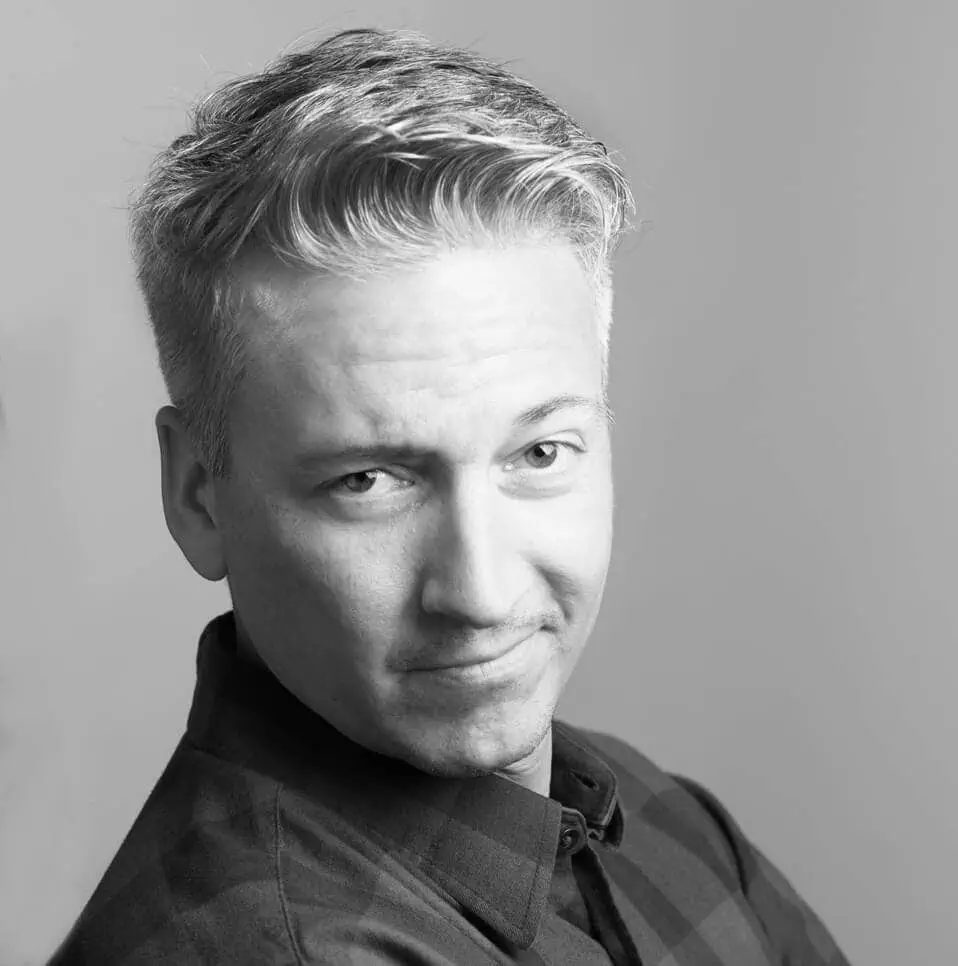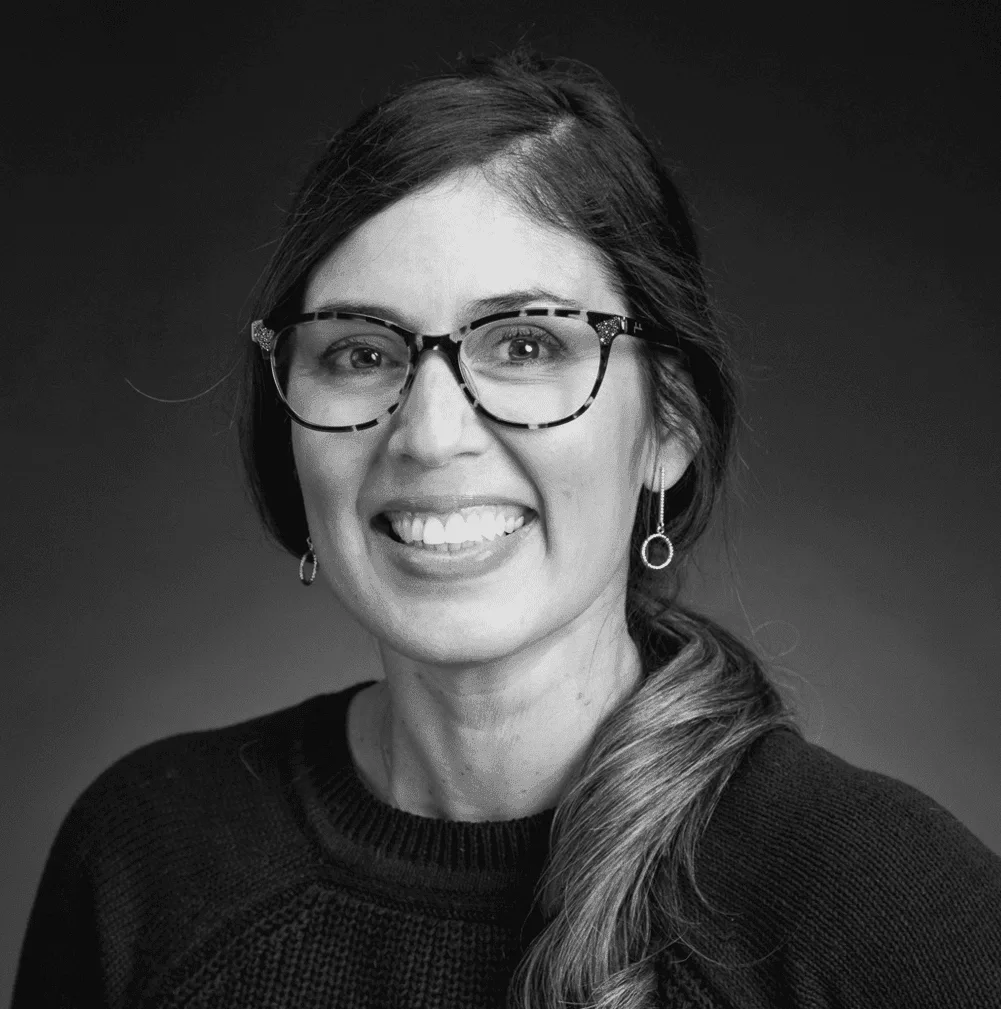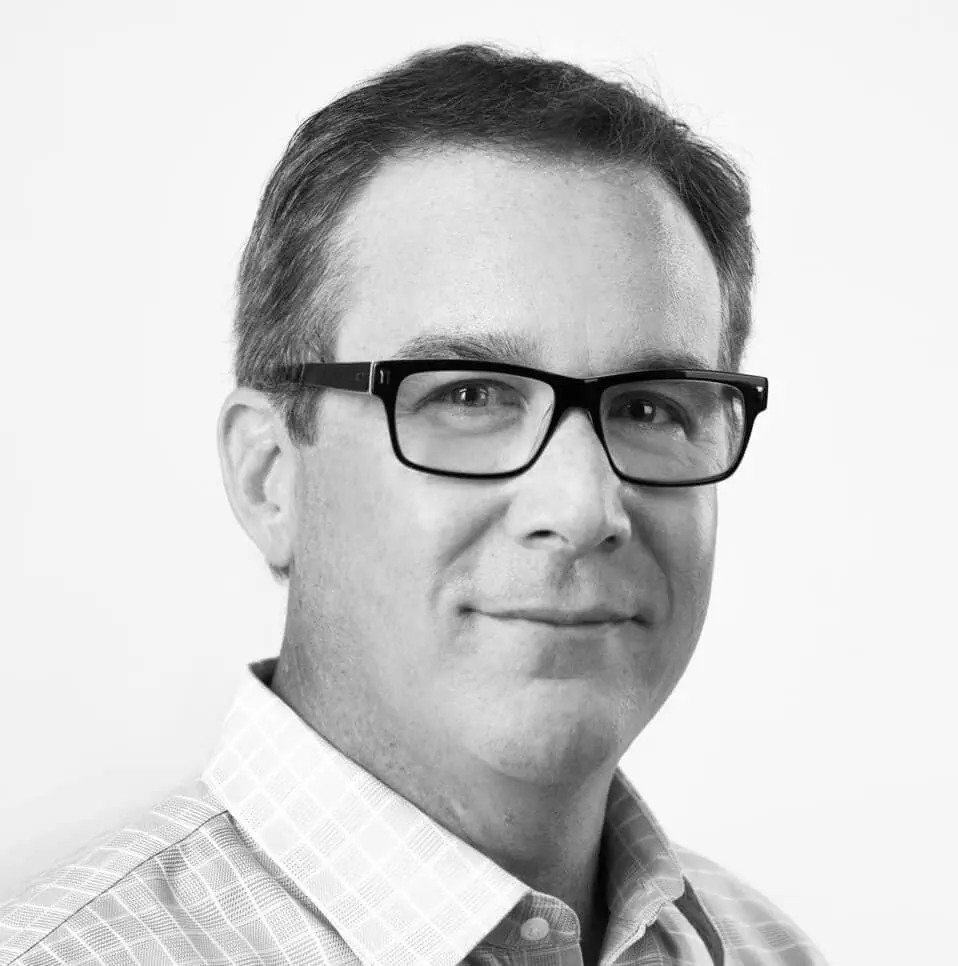 Testimonials
The Yuit Comms team is exceptional. Their passion and creativity show in every project.
Testimonials
Throughout the last decade, Yuit has maintained a steadfast commitment to crafting our newsletters, annual reports, and Shareholder campaigns into compelling instruments that vividly portray our corporate progression and celebrate our achievements with pride.
Testimonials
The Yuit Comms team is always willing to pull all stops to accommodate our deadlines.
Let us tell
your story like never before.
Our work.
Comprehensive strategy drives our approach to every piece, pitch and story we produce.
Explore